Spring Menu - Japanese Inspired
Bloom into Spring With Rootastes' Japanese Sakura Spring Menu! It's time for a refresh. White, winter days are slowly transitioning to bright sunshine and bursts of spring blooms, and our menu is doing the same. Rootastes is excited to announce that our spring menu takes inspiration from the delicate pink sakura (cherry blossom) blooms of Japan, as well as the culture's traditional dishes. Take a bite out of spring!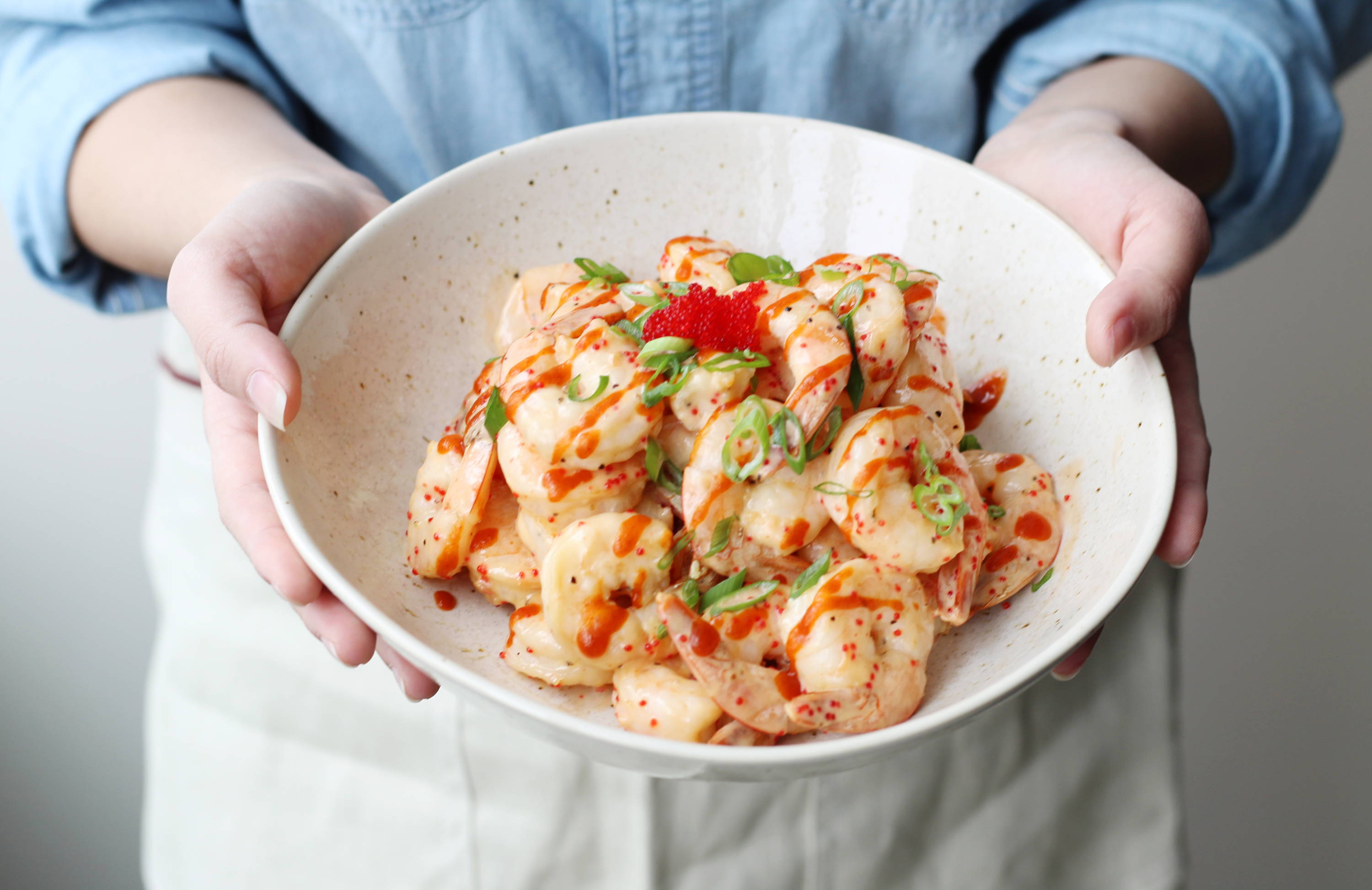 ---
A locally sourced, fresh, and crisp salad for those who love greens.


Brown Rice and Quinoa. The healthy choice from Rootastes of mixed and matched grains.

Aromatic rice that pairs well with all cuisine.

---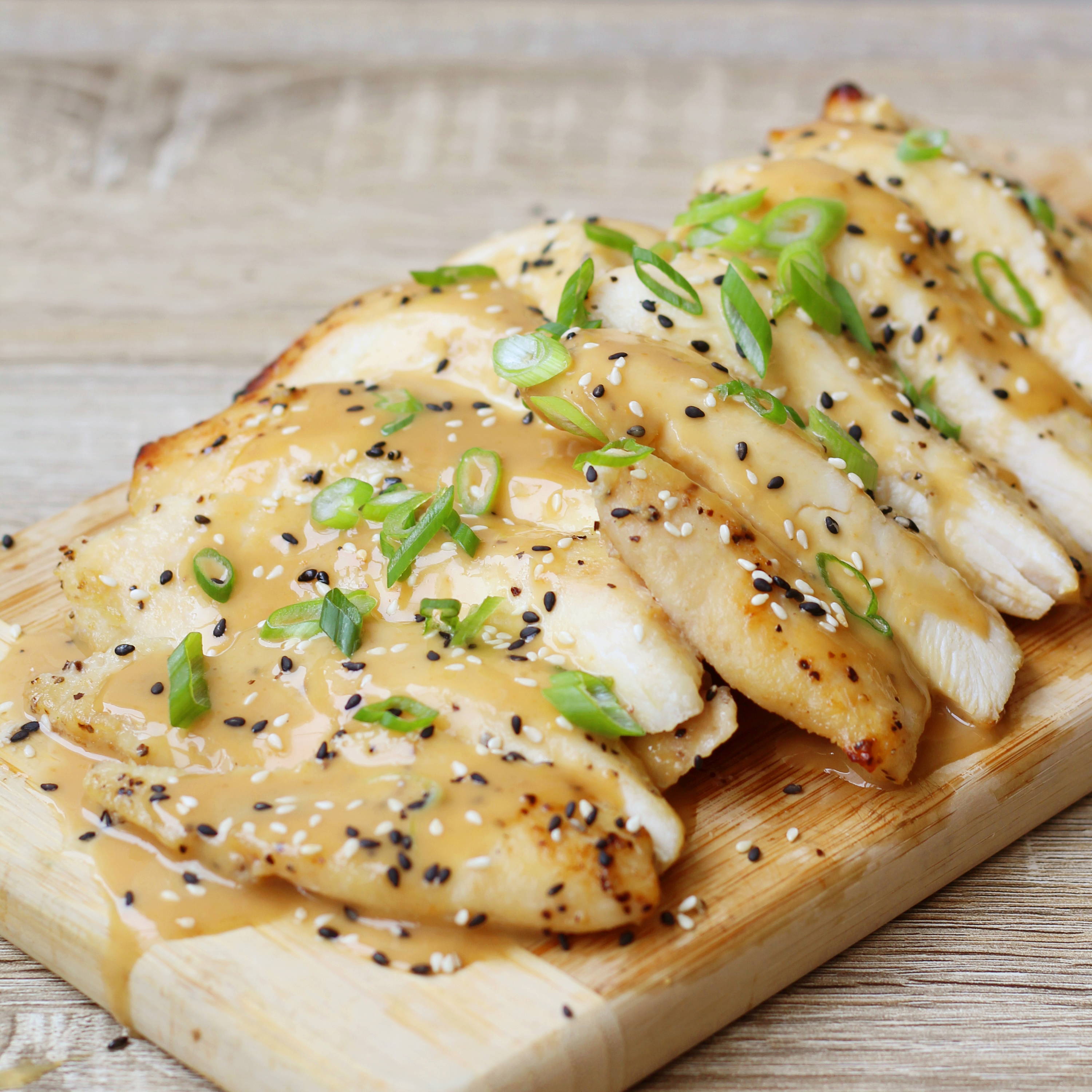 Our signature honey slow-roasted Chicken served with a zesty Japanese miso citrus glaze, garnished with sesame seeds and scallions.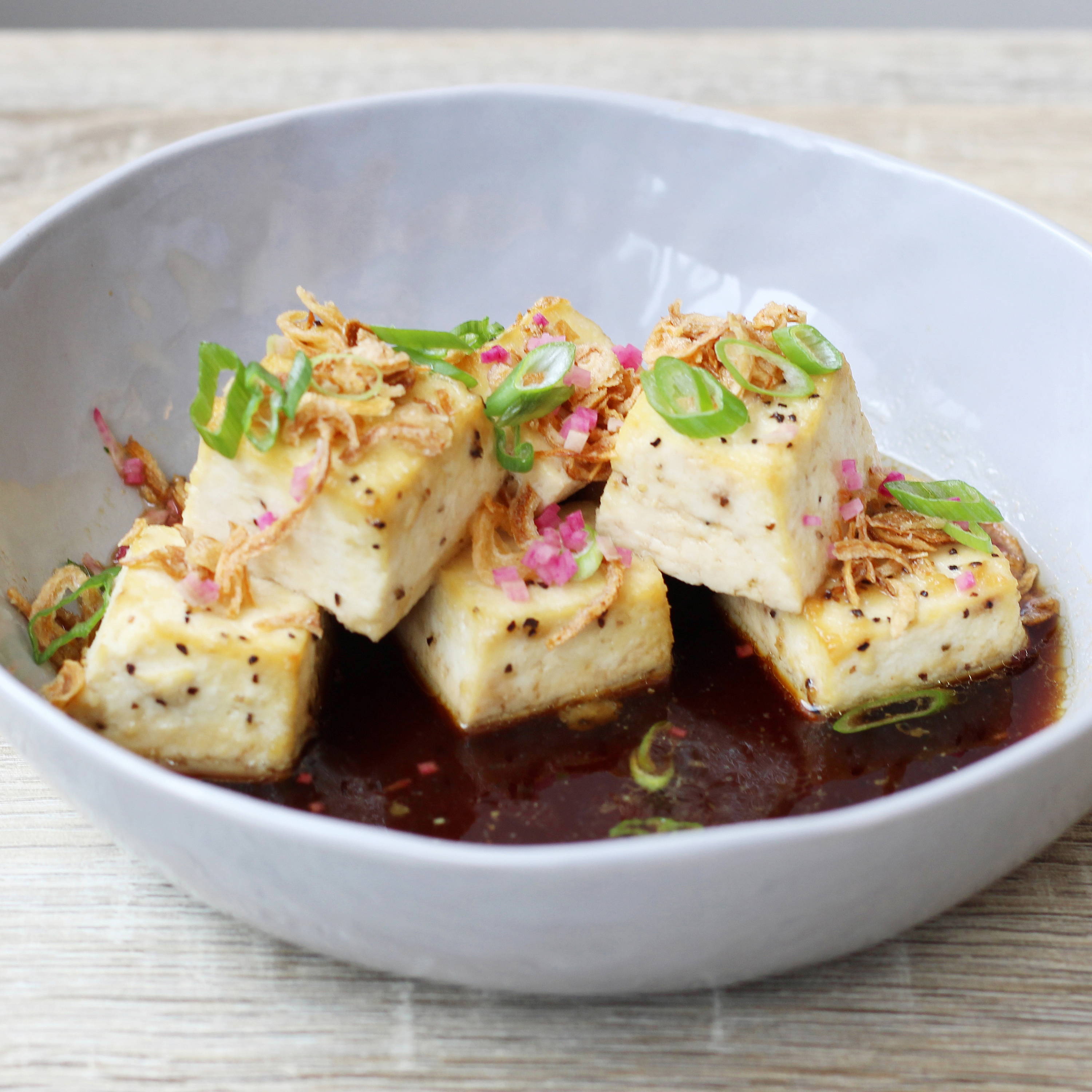 Crisp oven roasted tofu served in flavorful tsuyu sauce with brunoise radish, green onion, and crisp shallots.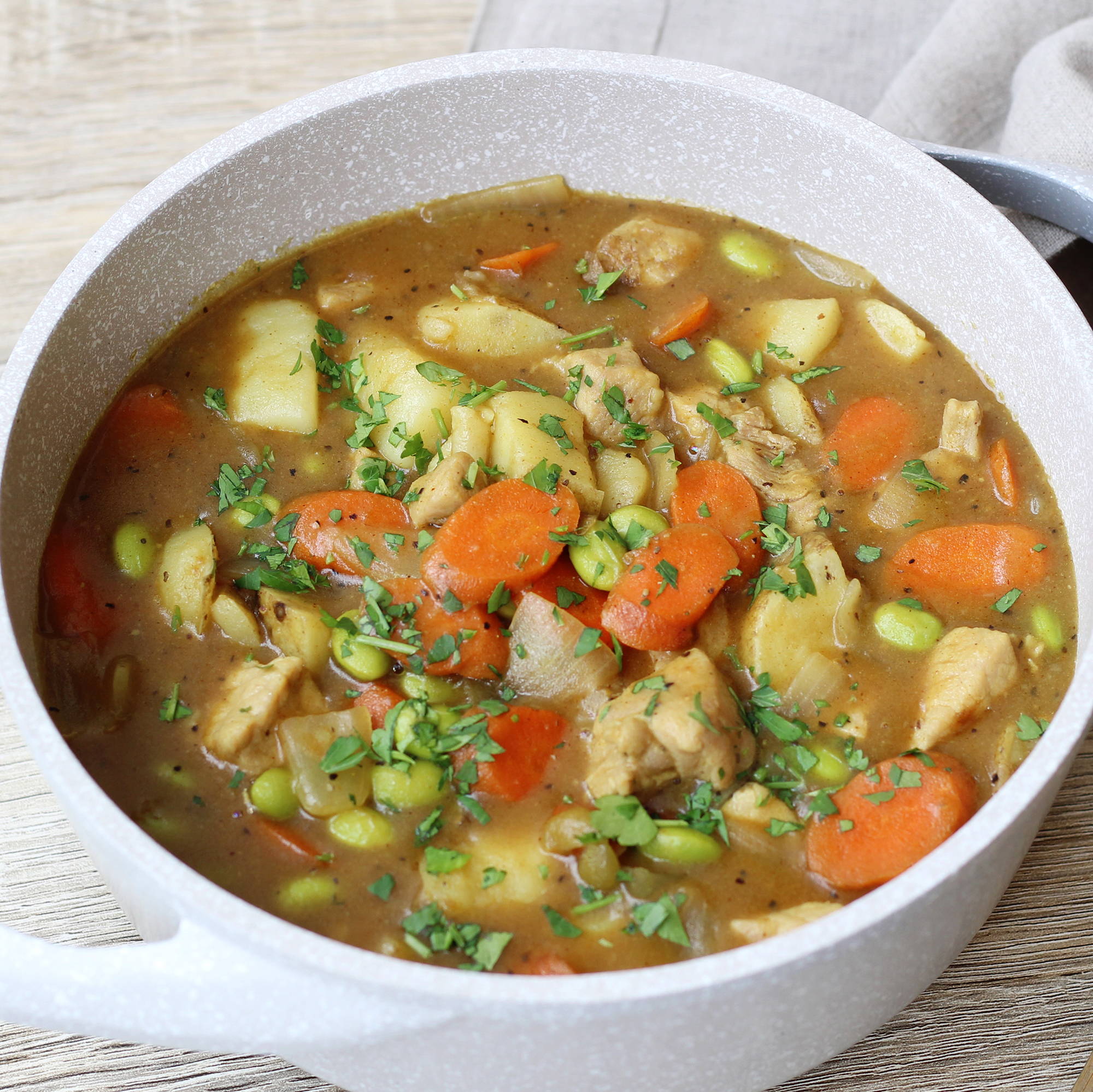 A staple to Japanese culture, this slow stewed recipe combines mouth savoring tender pork, with hearty root vegetables, edamame, stewed in a traditional Japanese curry base.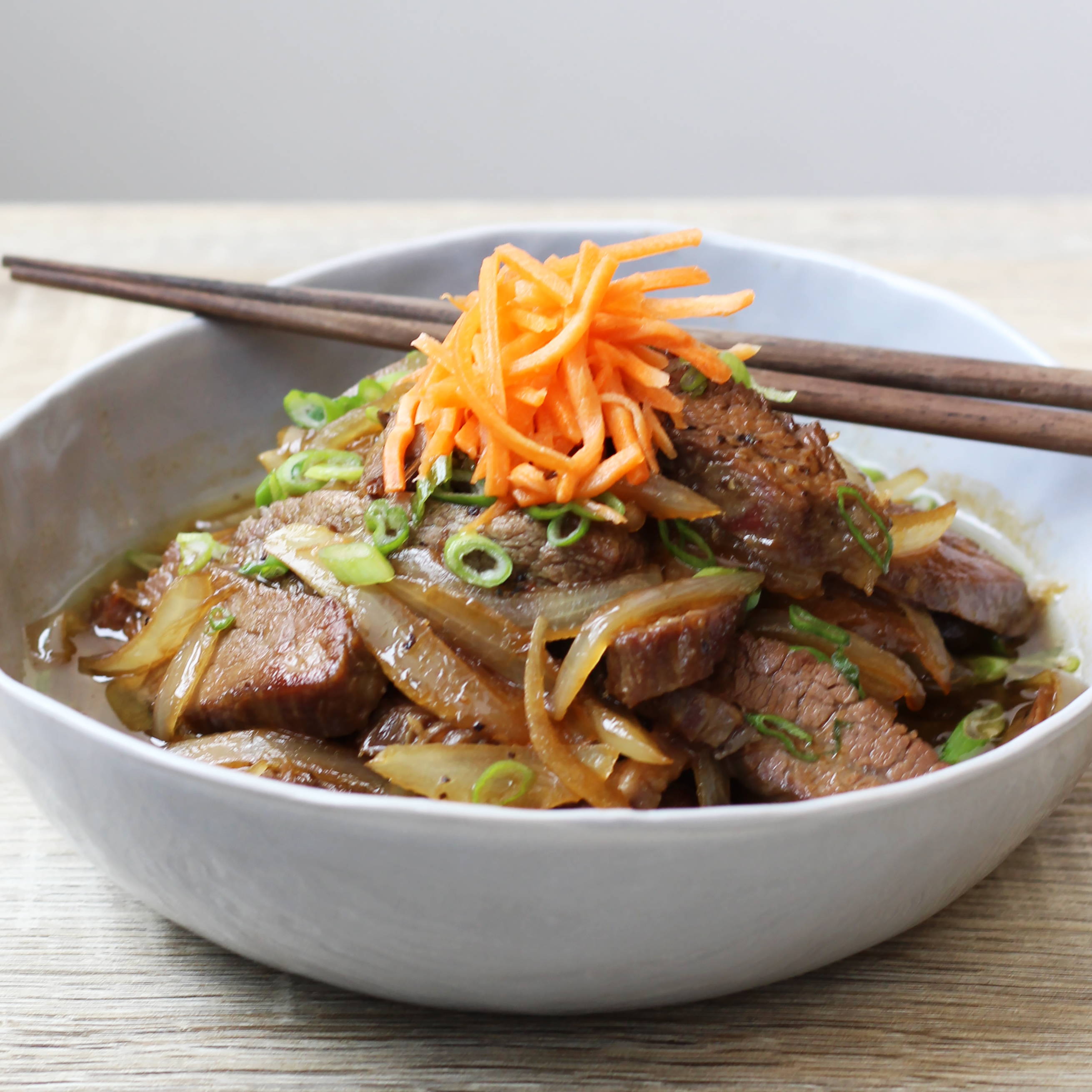 This delicious Yoshinoya beef bowl is an all time favorite! Savory and juicy sliced beef roasted with tender onions sauced in a sweet and savory dashi broth seasoned with soy sauce and mirin, garnished with scallions.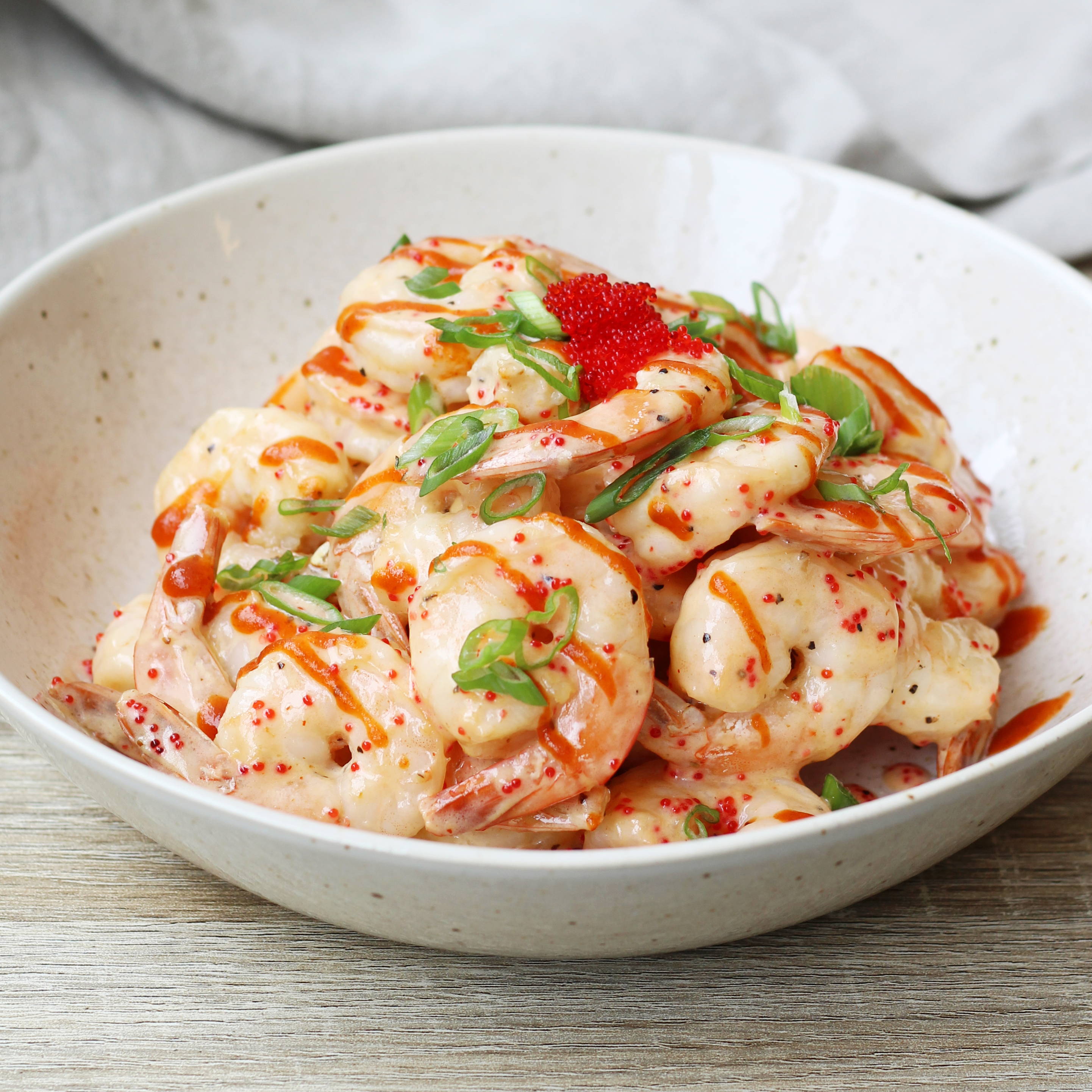 Savory and exciting, oven baked shrimp served in our sriracha lime dressing dashed with tobiko and garnished with shredded carrots and scallions.


---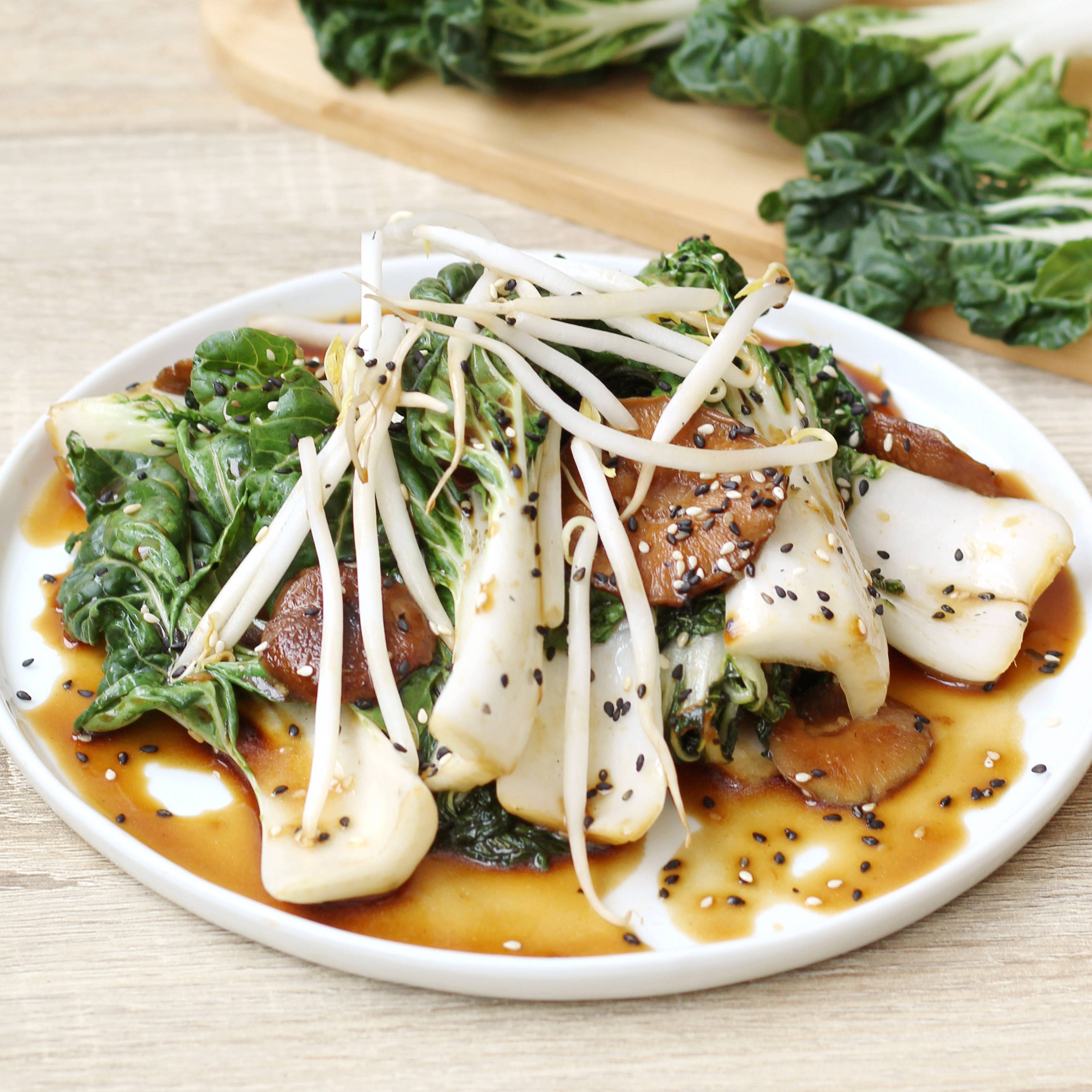 Sauteed baby bok choy, fresh shiitake mushroom, bean sprouts with Ginger Soy Wafu Dressing. Garnished with sesame seeds & fresh scallions.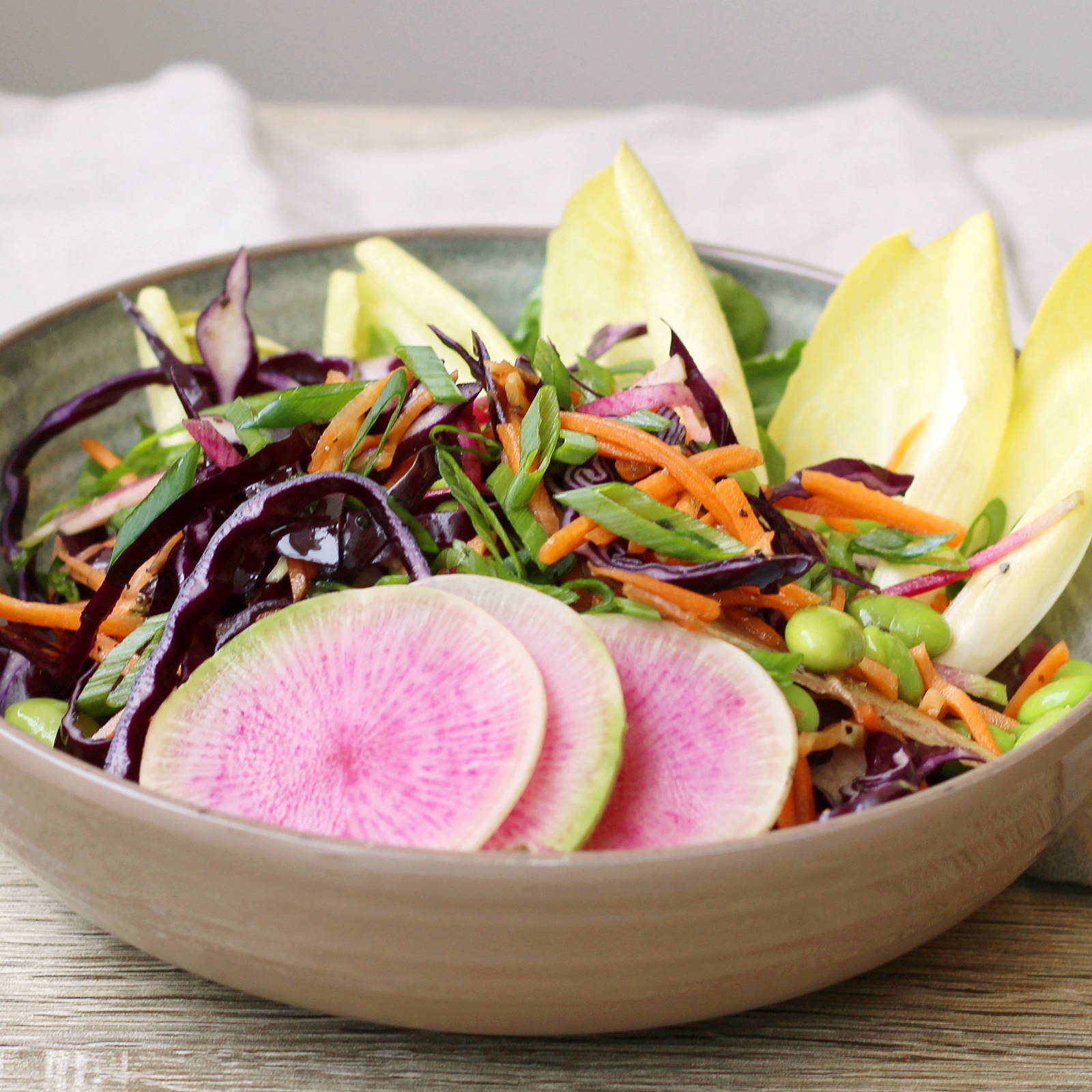 Edamame, purple cabbage, carrots, scallions, watermelon radish and japanese pear, dressed Yuzu Miso Vinaigrette over endive leaves and a mixed garden salad.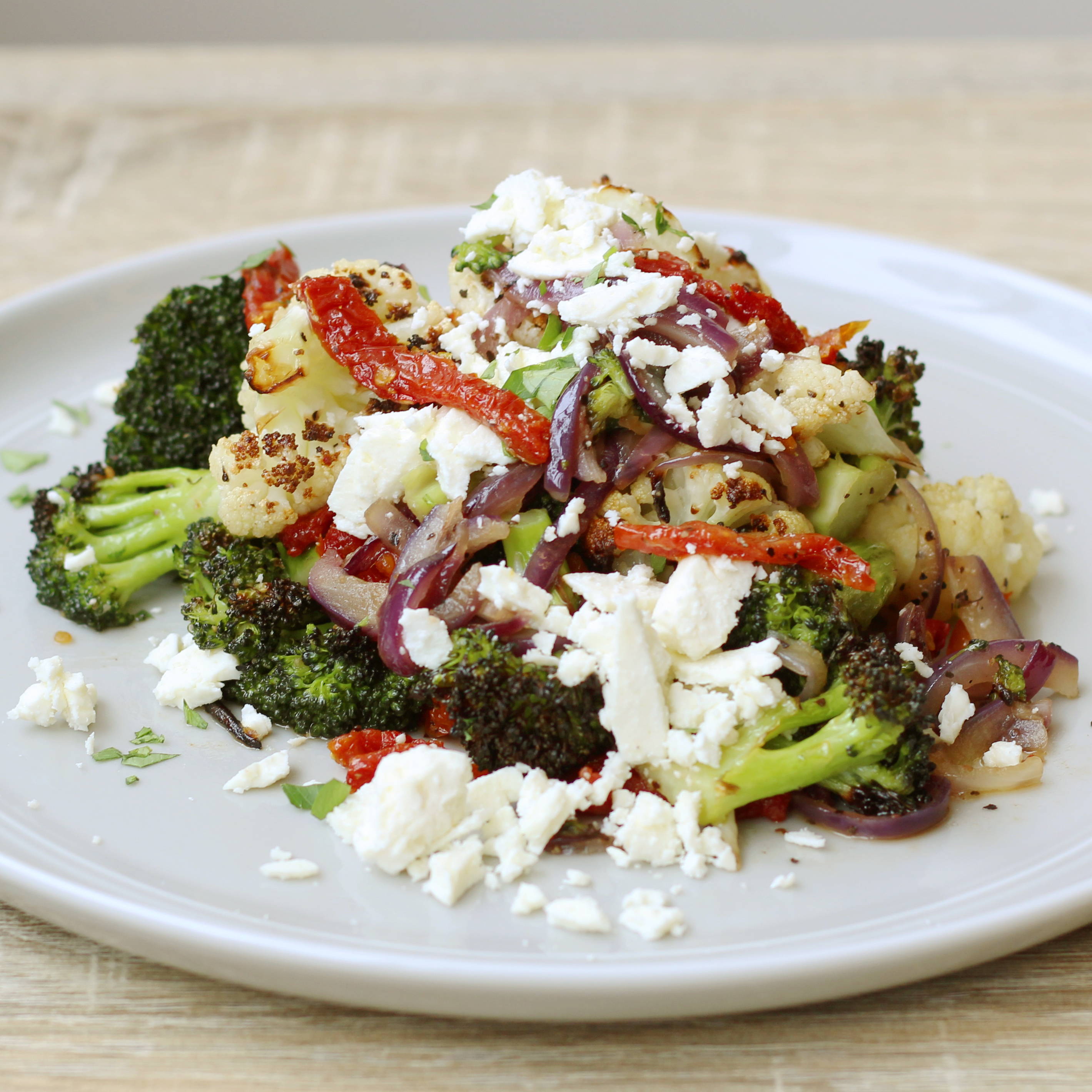 A dynamic duo, oven roasted broccoli, red onions, and cauliflower, garnished with champagne kissed sundried tomatoes. Feta on the side.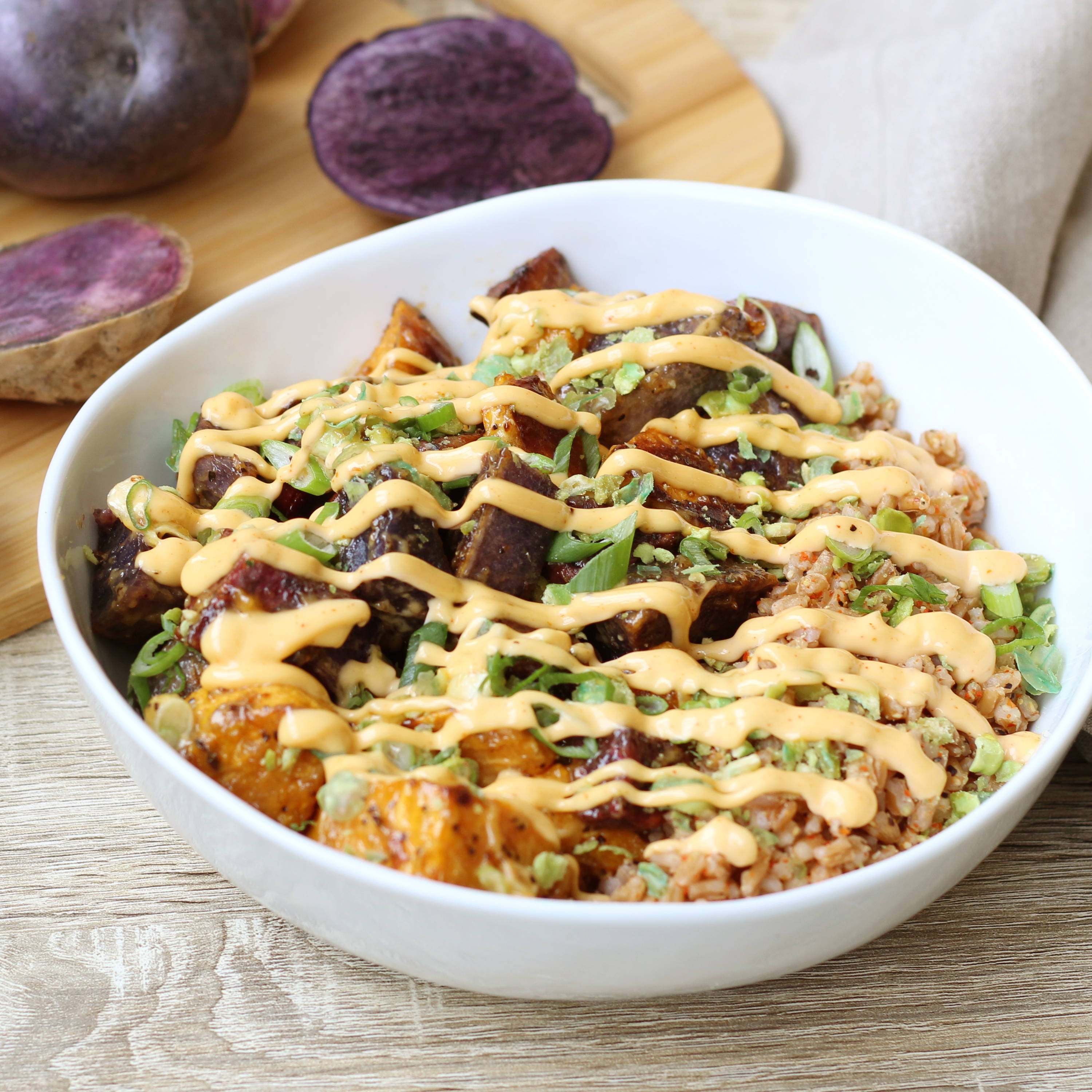 Ube a highly nutrient Japanese Potato roasted and served along with sweet potato, dressed in our signature Rootastes Spicy Aioli on a bed of togarashi spiced farro. Garnished with scallions and crushed wasabi peas.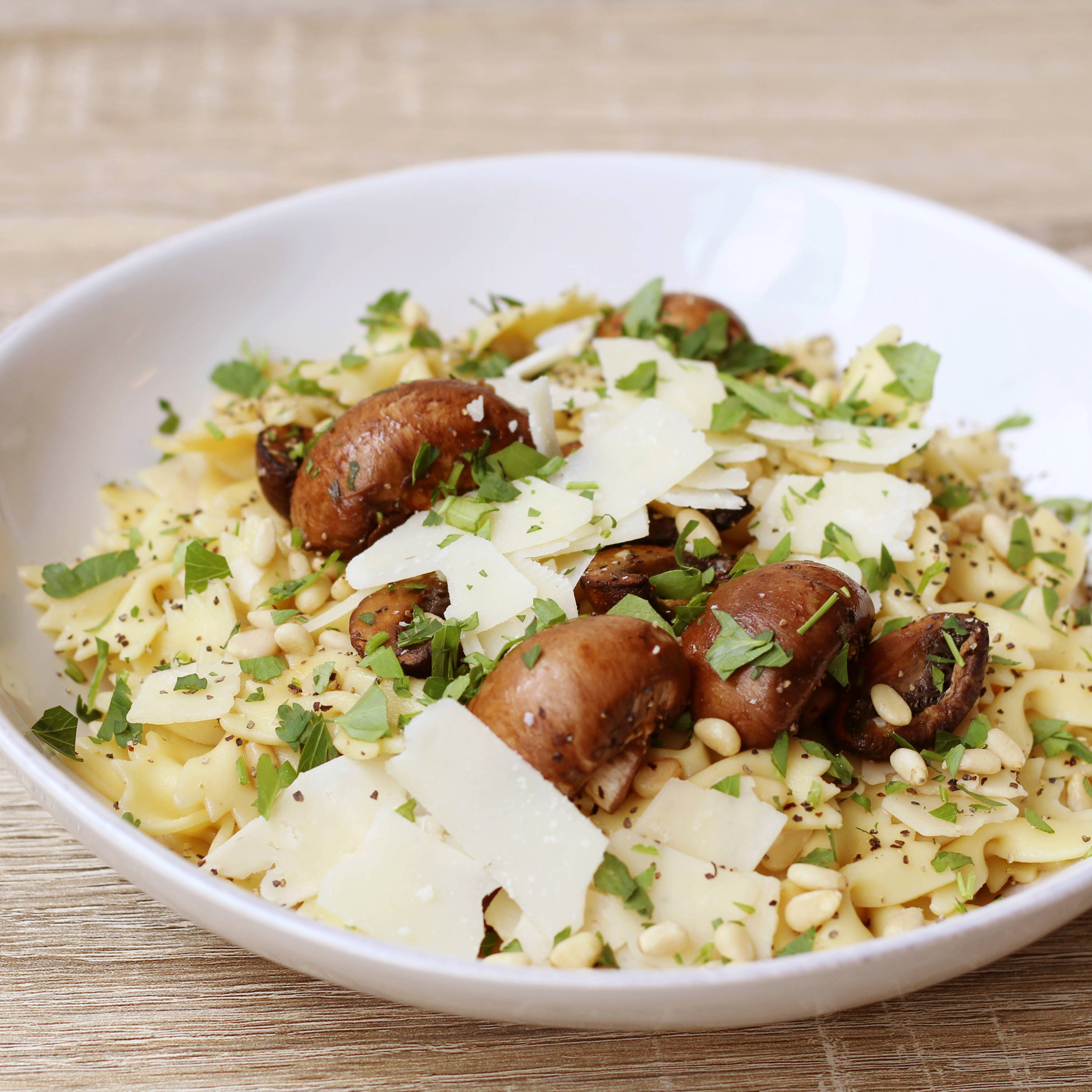 Farfalle and Cremini in Thyme brown garlic sauce. Topped with pine nuts.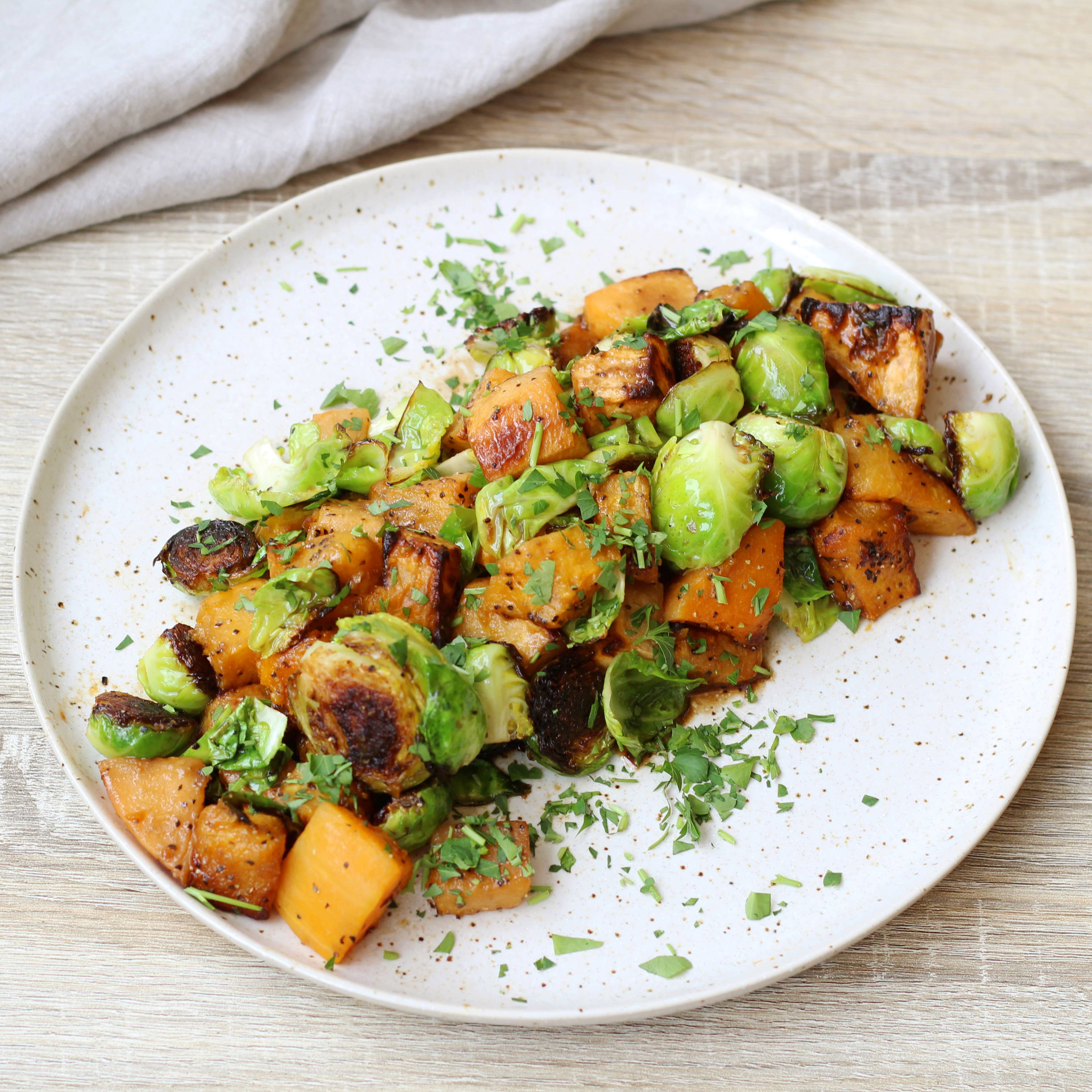 Brussel sprout, butternut squash and daikon roasted with apple cider ginger vinaigrette dressing.


---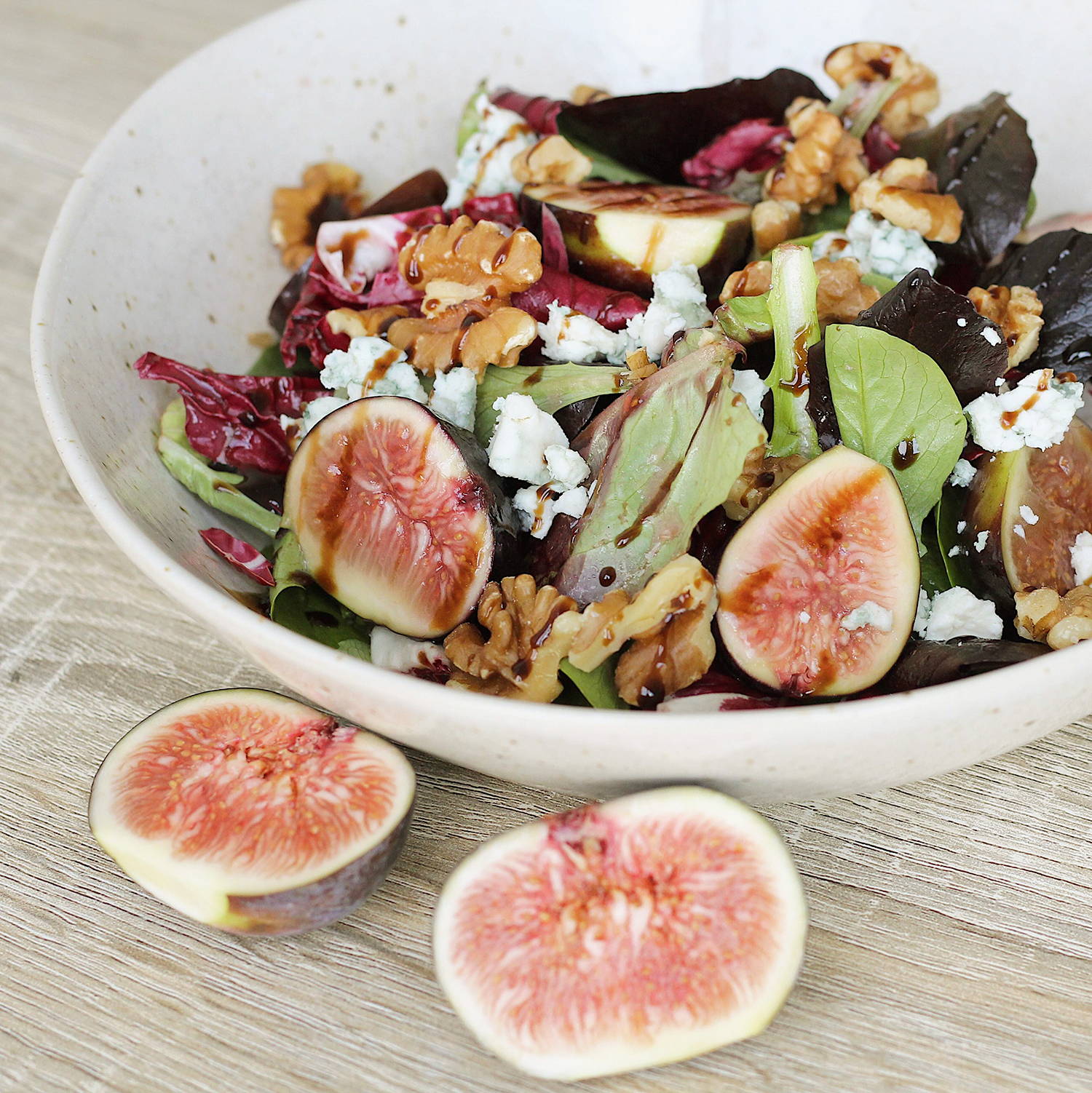 Fresh plump and juicy figs, accompanied by red gem lettuce, baby radicchio, roasted walnuts, and super local Great Hill Blue Cheese from Marion, MA, dressed in a tangy homemade Raspberry vinaigrette and glazed with a sweet honey balsamic vinegar reduction.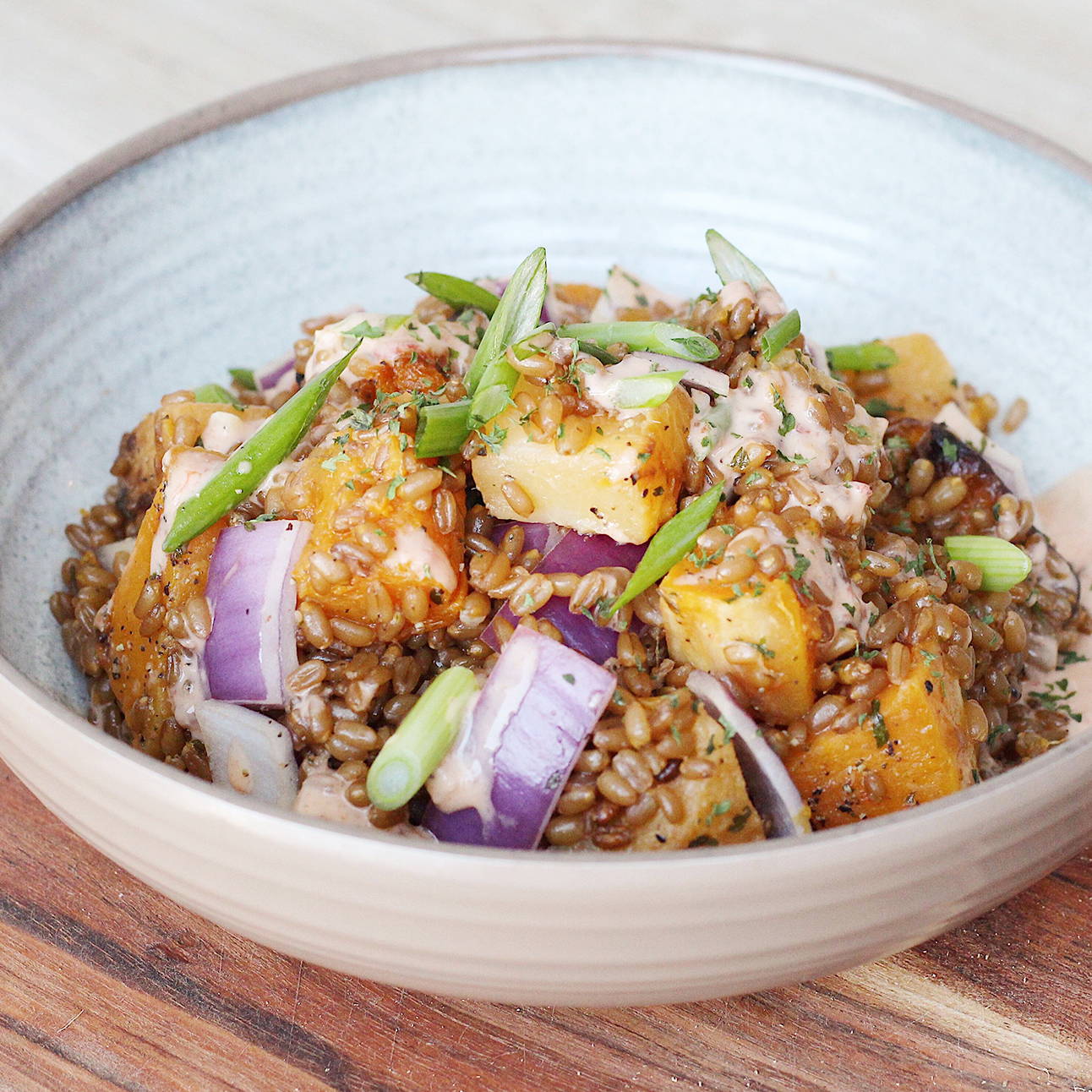 Extra fancy Western Massachusetts butternut squash roasted to perfection tossed in a medley of local wheat berries, winter parsnip, red onions, dressed in a light and refreshingly zesty Harissa Pepper Dressing.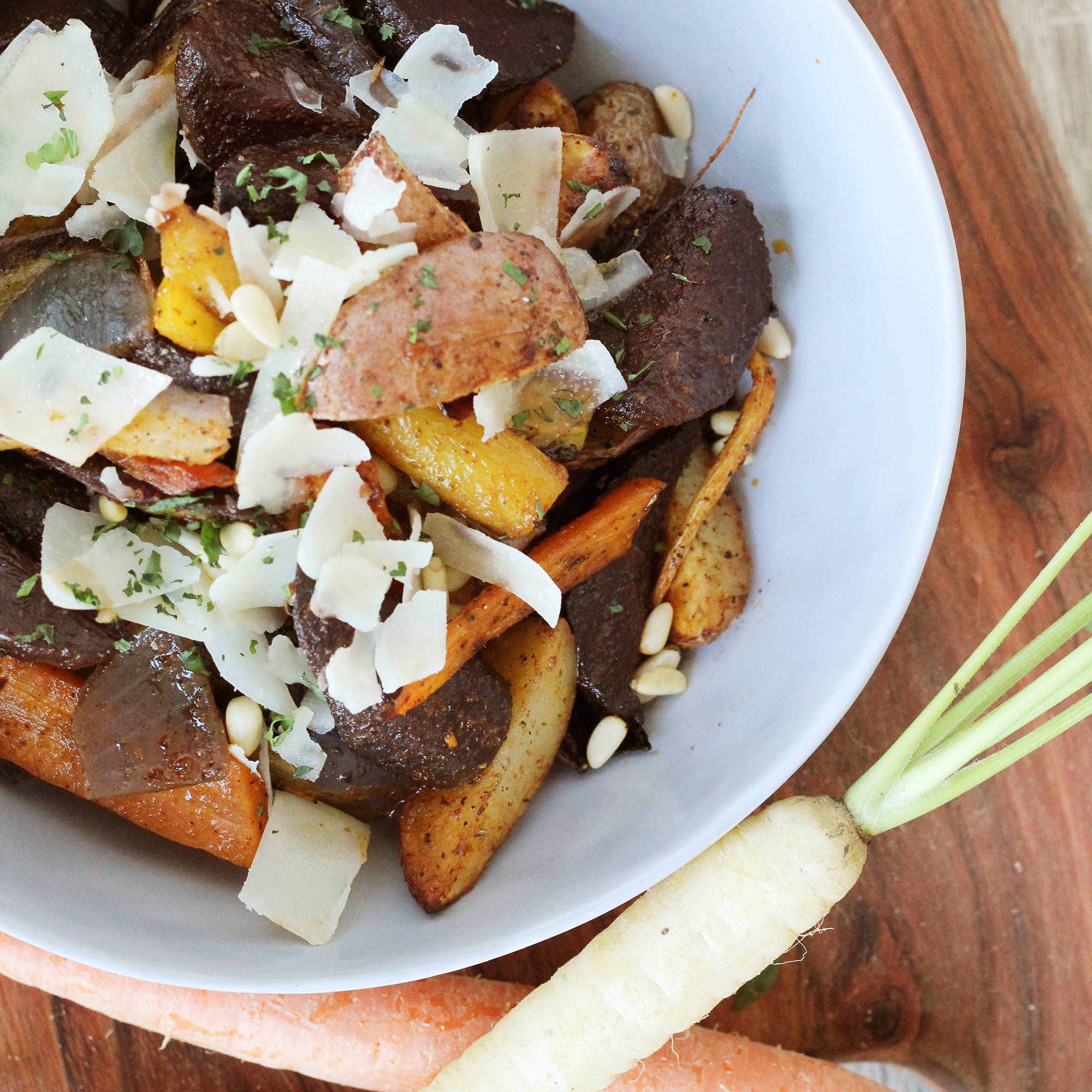 A hearty winter root vegetable selection, Beetroot, baby carrots, onions, turnip come together for this dish. Roasted in a homemade light cajun spice rub. Garnished with shaved parmesan and pine nuts.


---
Creamy, tangy with a delicious kick of spice, japanese mayonnaise mixed with the house special blend of garlic, spices and seasonings.


Our homemade Yuzu Miso vinaigrette is full of flavors and is very refreshing, a perfect emulsion of white miso, freshly squeezed Yuzu citrus, mirin, minced scallions and a touch of honey.


A simple and delicious homemade soy wafu dressing, soy sauce base with rice vinegar, roasted sesame seeds, grated ginger and onion to make it extra flavorful.


One of our classic sauces, a sweet yet tangy sauce that combines sweet red peppers, garlic, and vinegars for an exquisite flavor.


A classic Japanese citrus based sauce, shoyu base with fresh juice of lemon and orange, mirin, and scallion.


---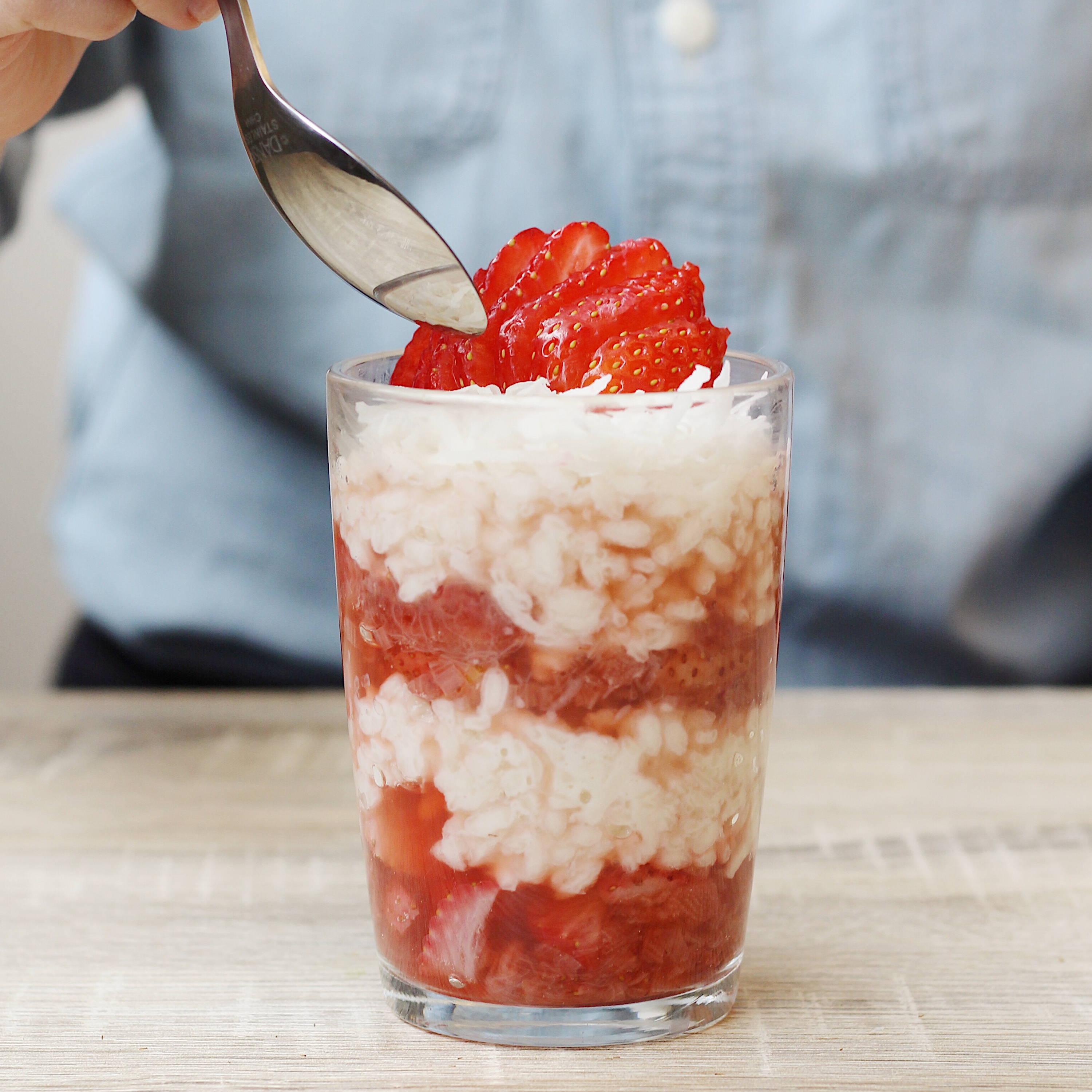 Strawberry Fields Forever
Creamy ginger coconut risotto served with a strawberry rhubarb compote.

Refreshing Seasonal Fruit Salad
---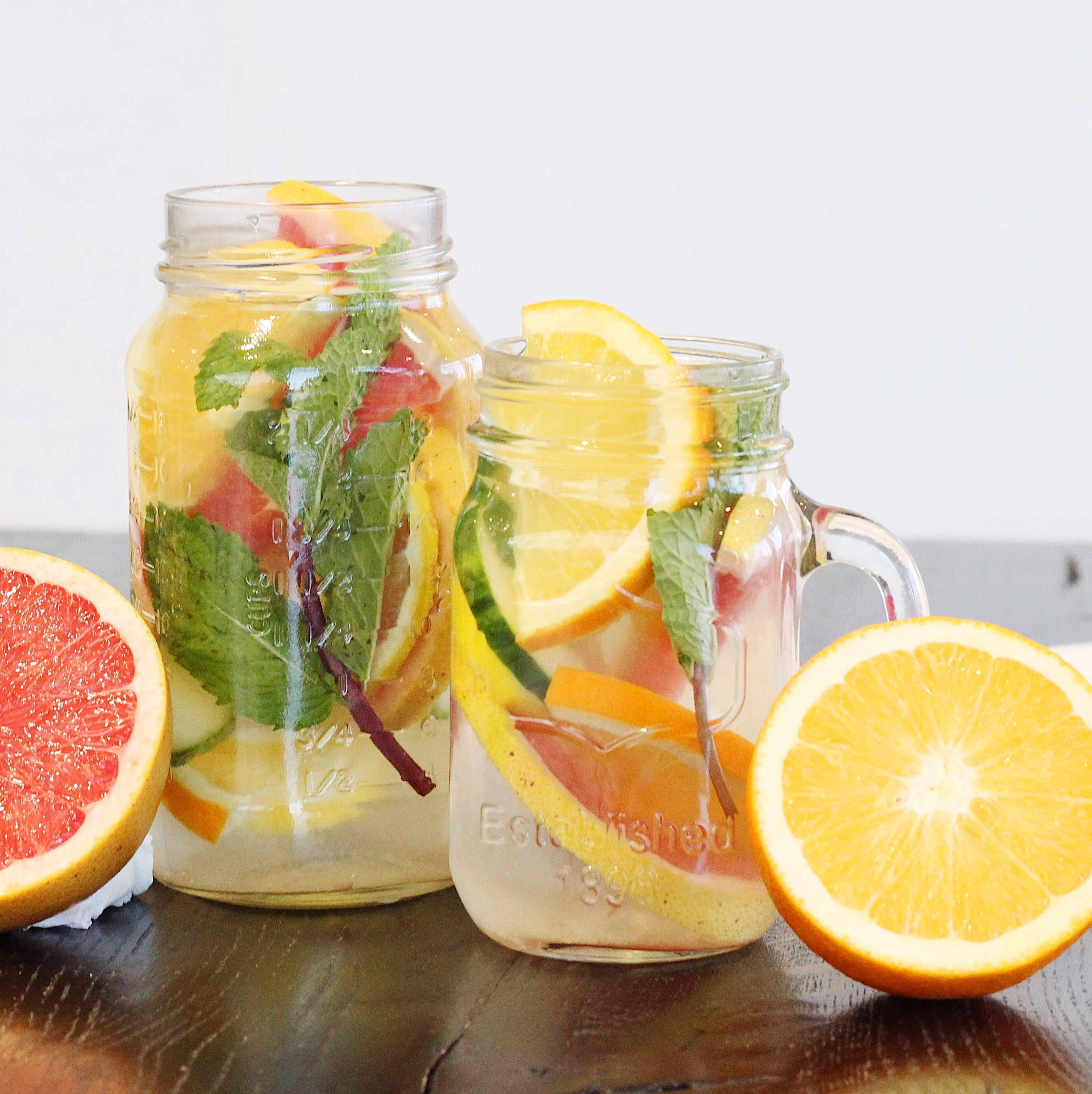 Refreshing Fruit
Infused Water
Kale me in!
Yes, send me occasional emails about ​​special offers & discounts, employee wellness, health & nutrition news.