Fall is the best season to be a New Englander, and our fall menu is one more reason to celebrate. We're revisiting favorites from last year's Mediterranean menu and adding a fall flair.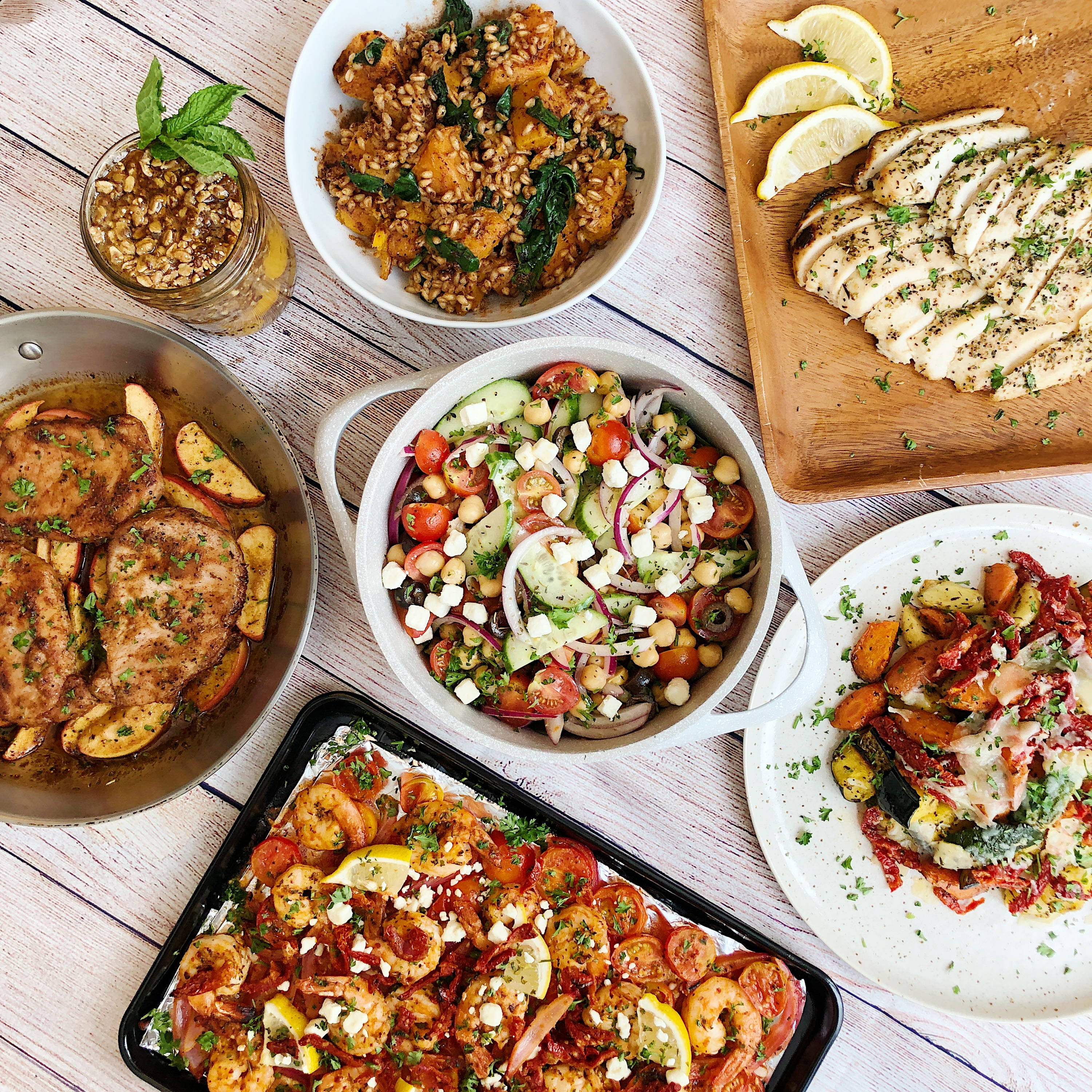 A locally sourced, fresh, and crisp salad for those who love greens.


Wild Grain Brown Rice, Red Quinoa, Water, Salt, Olive oil.

AL Dente Whole Wheat Spaghetti.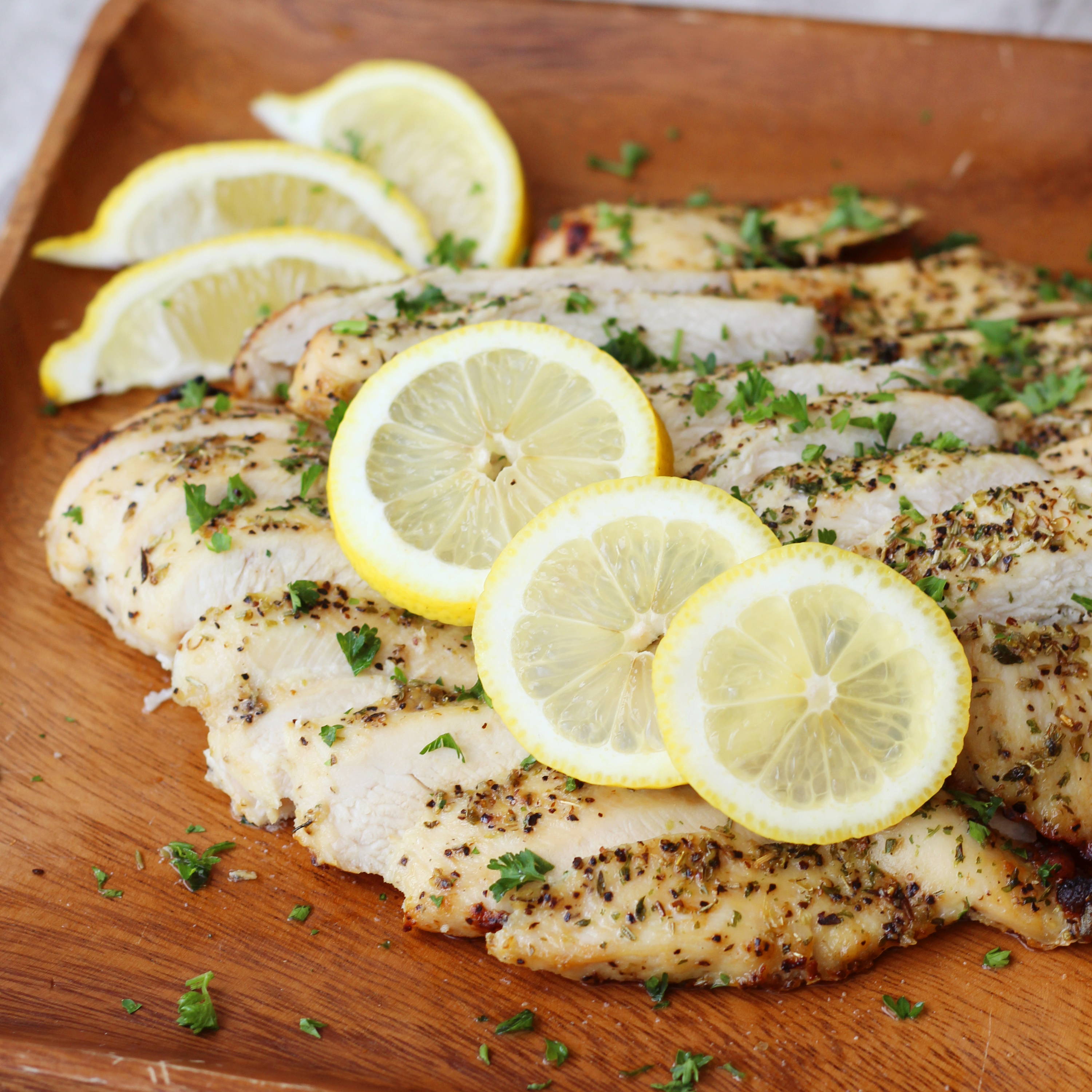 Greek Herb Roasted Chicken
Our signature honey marinated chicken slow-roasted in a homemade rub of traditional Greek herbs and spices.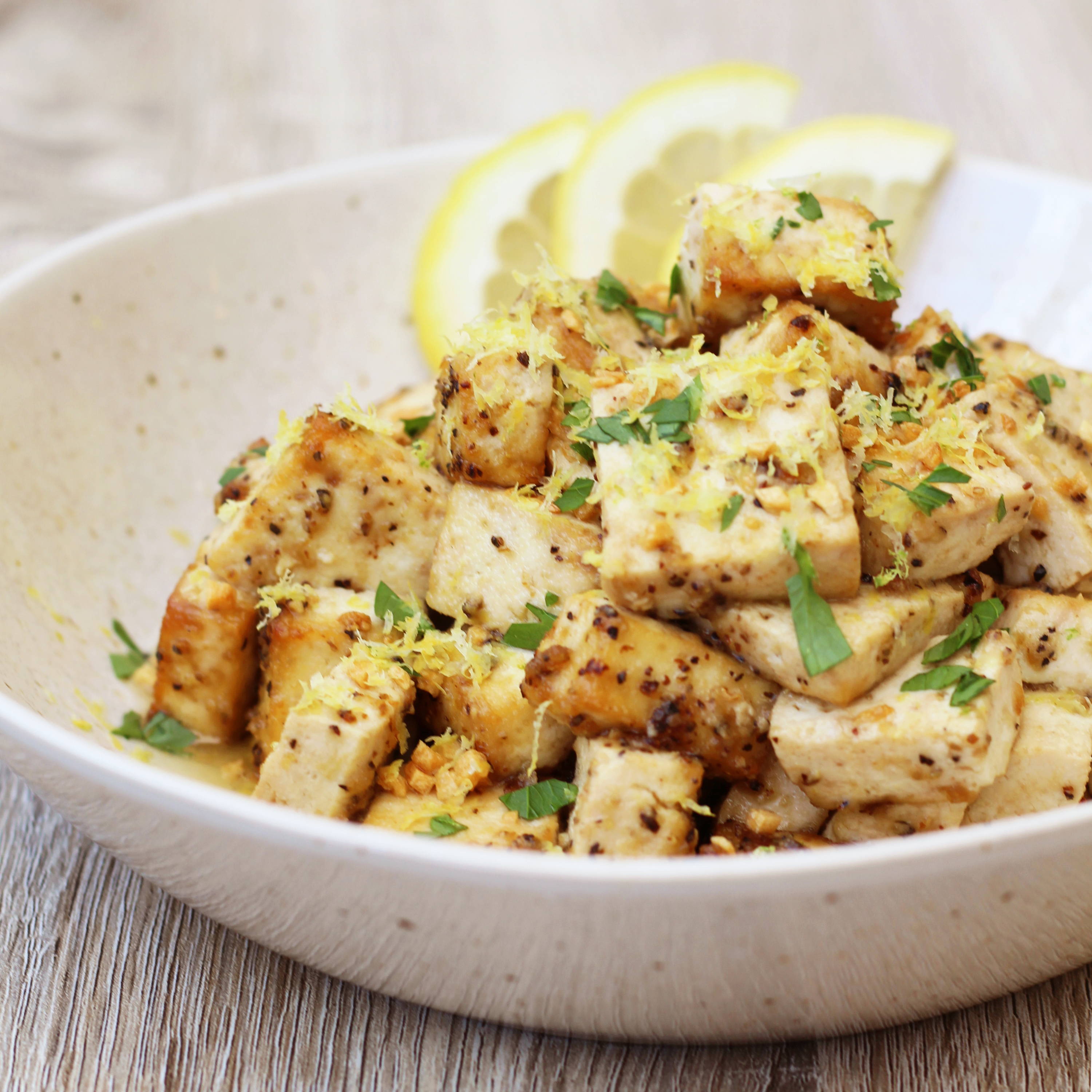 Crisp oven roasted tofu with Vermont vegan maple syrup. Finished with zesty lemon.
*Contains: Soy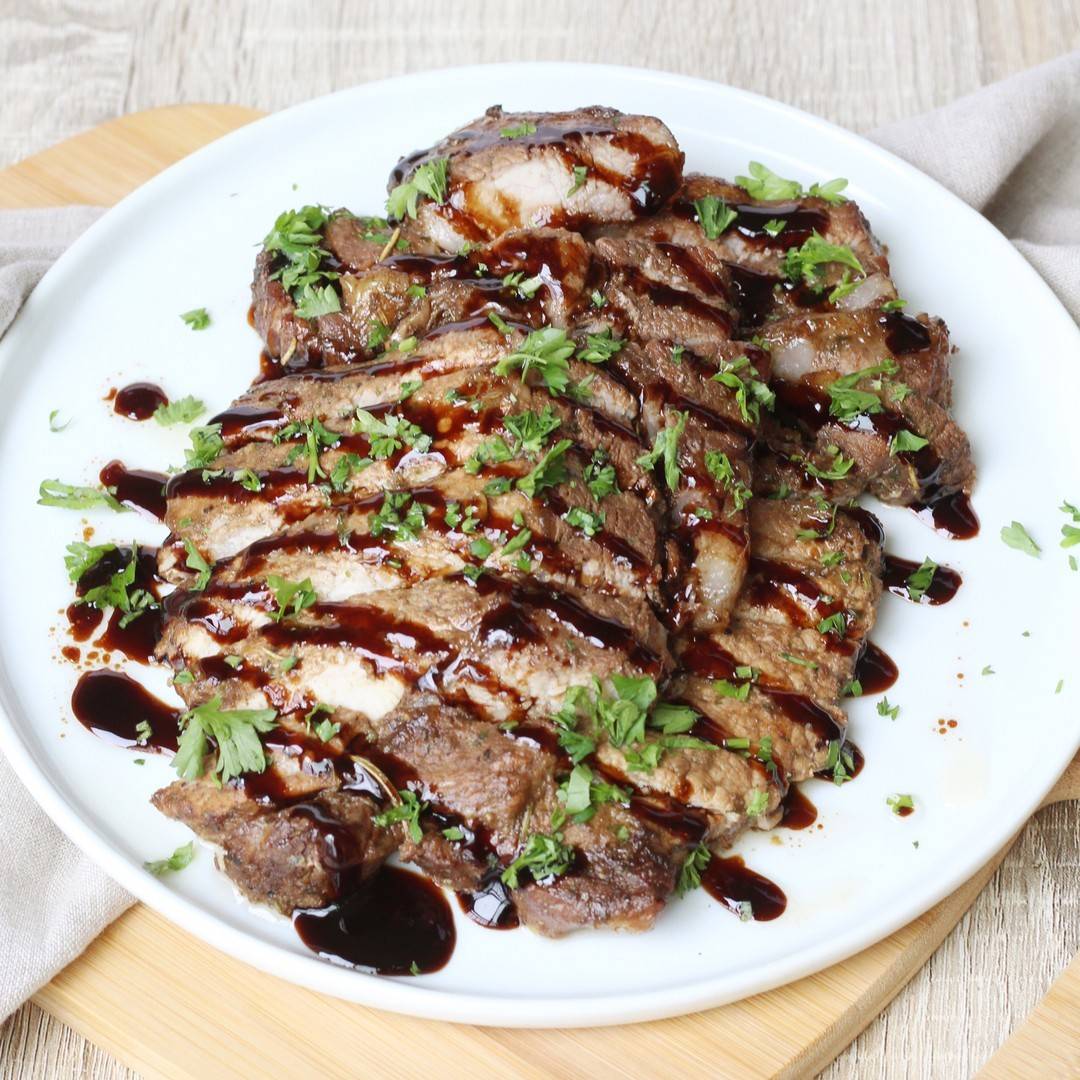 Our signature Flank steak cut, first rubbed in our Fall season's herb & spices and roasted until tender, and finished with balsamic drizzle.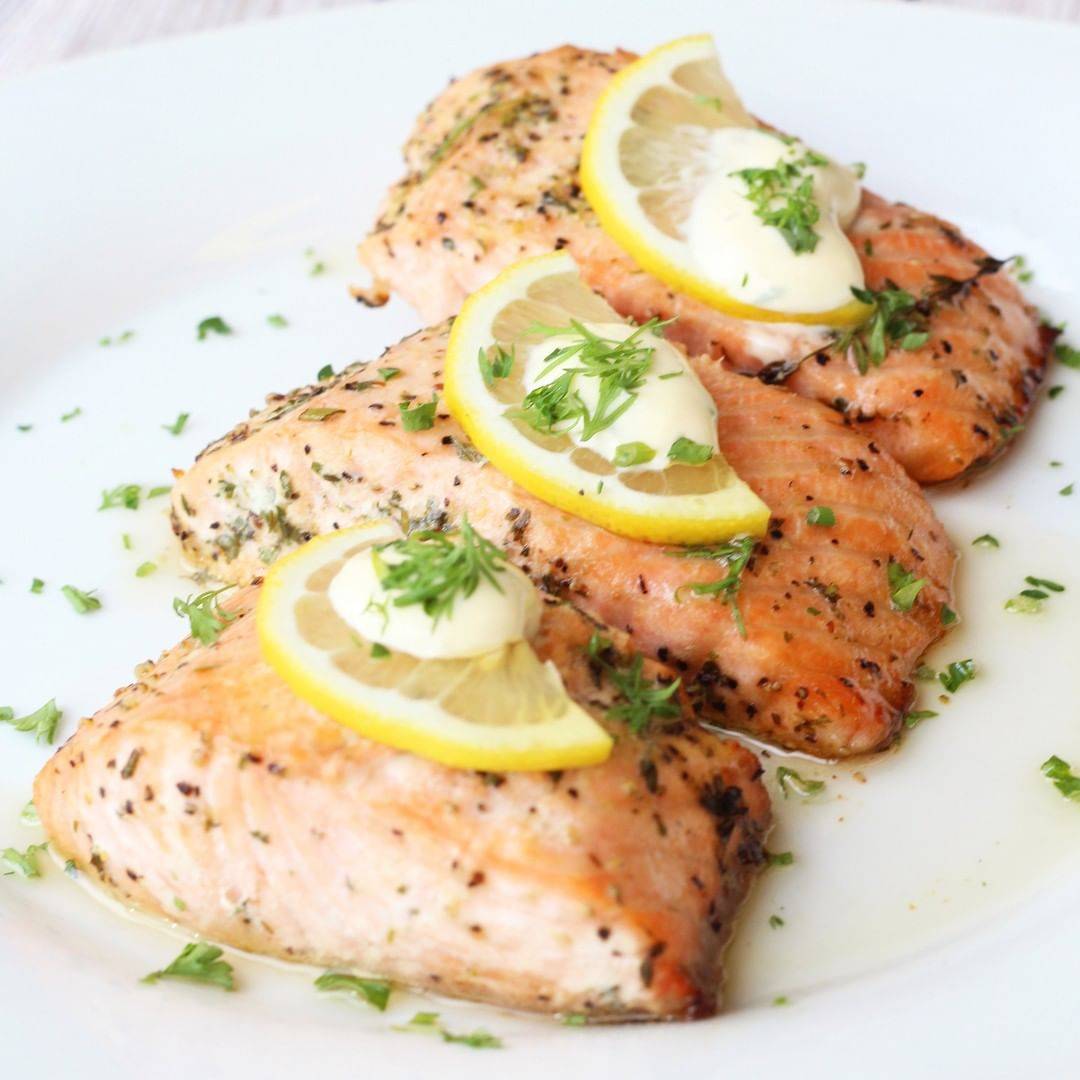 A classic delicate fork tender seasonal herb roasted salmon with zesty lemon and capers.


Brown Butter Truffle Shrimp

Zesty shrimp dish, tender-crisp herbed shrimp sautéed with homemade brown butter truffle sauce, garnished with parsley.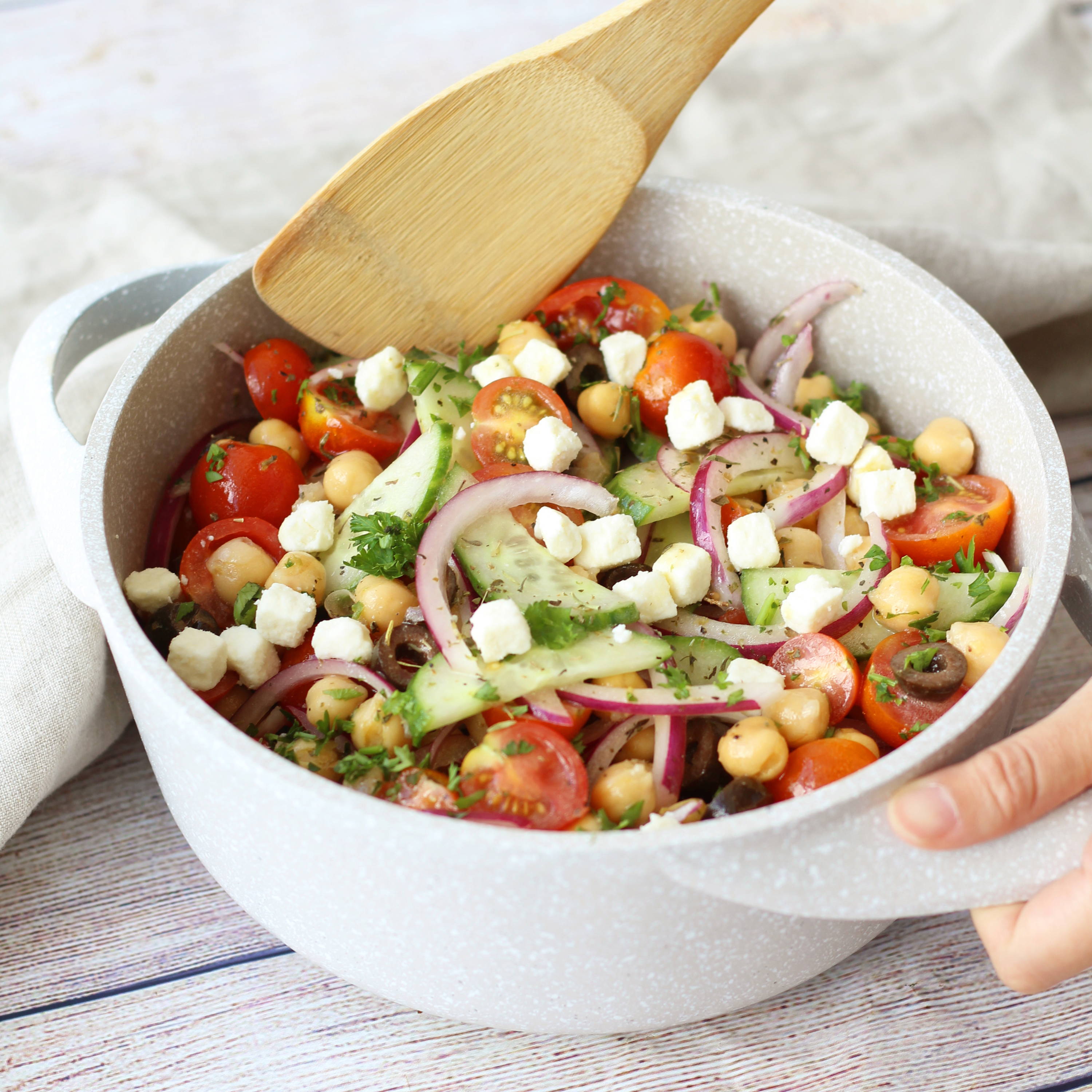 A refreshing Mediterranean style salad with cucumber, tomato, red onion, chickpeas, olive and feta. Seasoned with a homemade oregano vinaigrette. *Cheese on side


Roasted medley of Fall root vegetables, squashes and Mediterranean herbs baked with parmesan cheese, garnished with julienned sun dried tomato.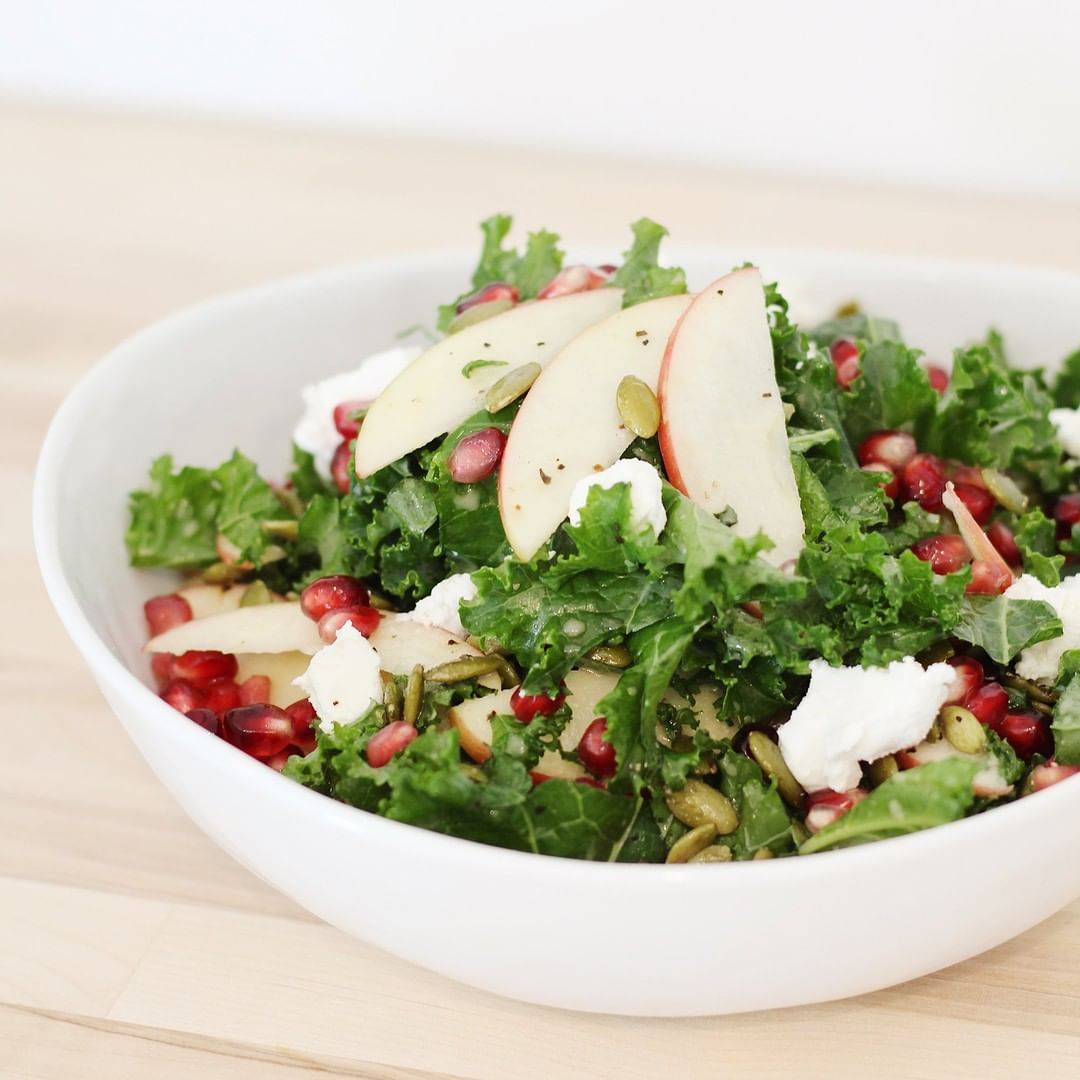 Crunchy Kale greens and fresh autumn apples make this spectacular salad a fall treat! Topped with a cider vinaigrette, and pumpkin seeds.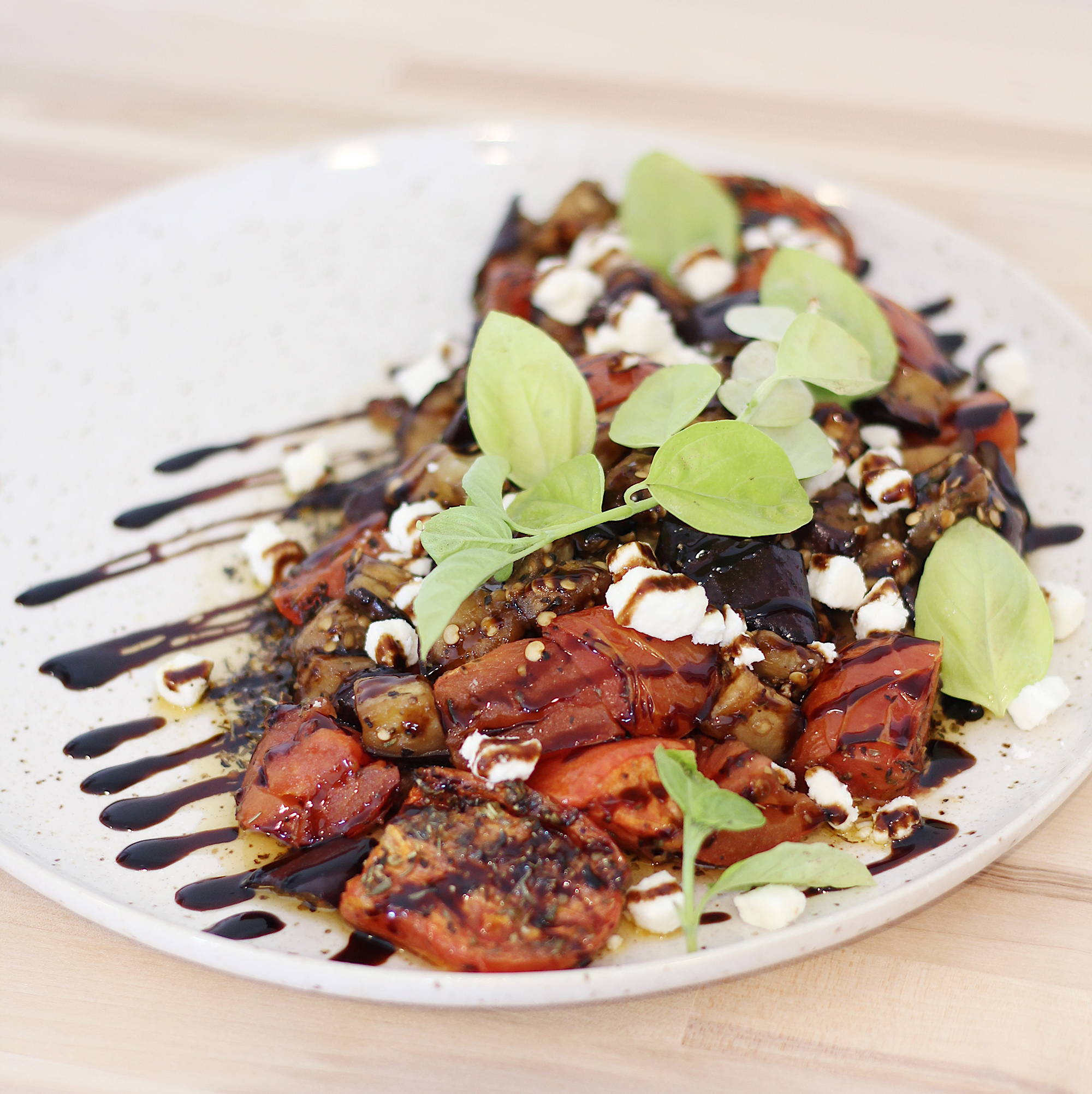 Eggplant & Tomato Bruschetta
A classic combination of roasted tomatoes and rustic eggplant, topped with fresh basil and balsamic drizzle.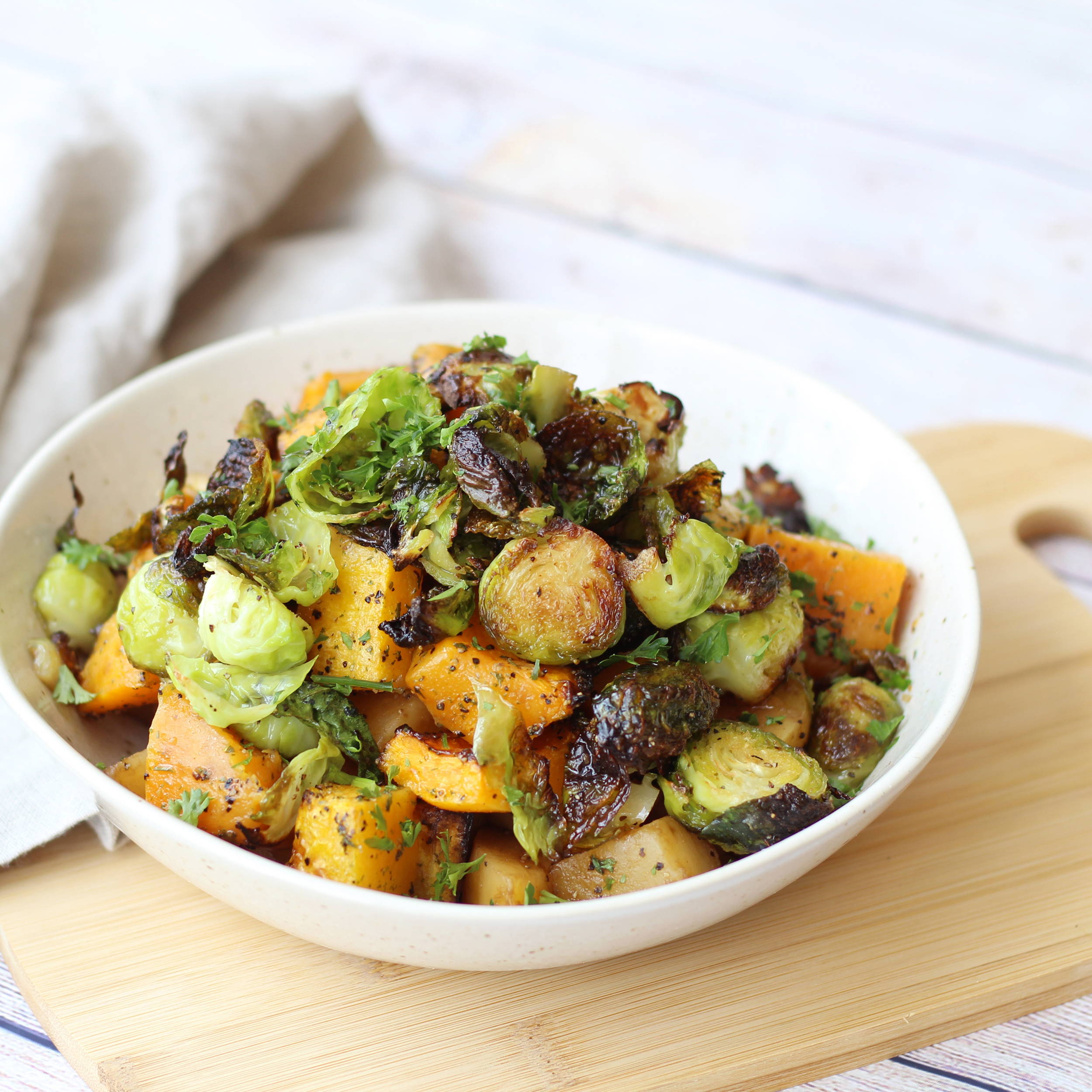 Brussel sprouts, butternut squash roasted with apple cider vinaigrette dressing.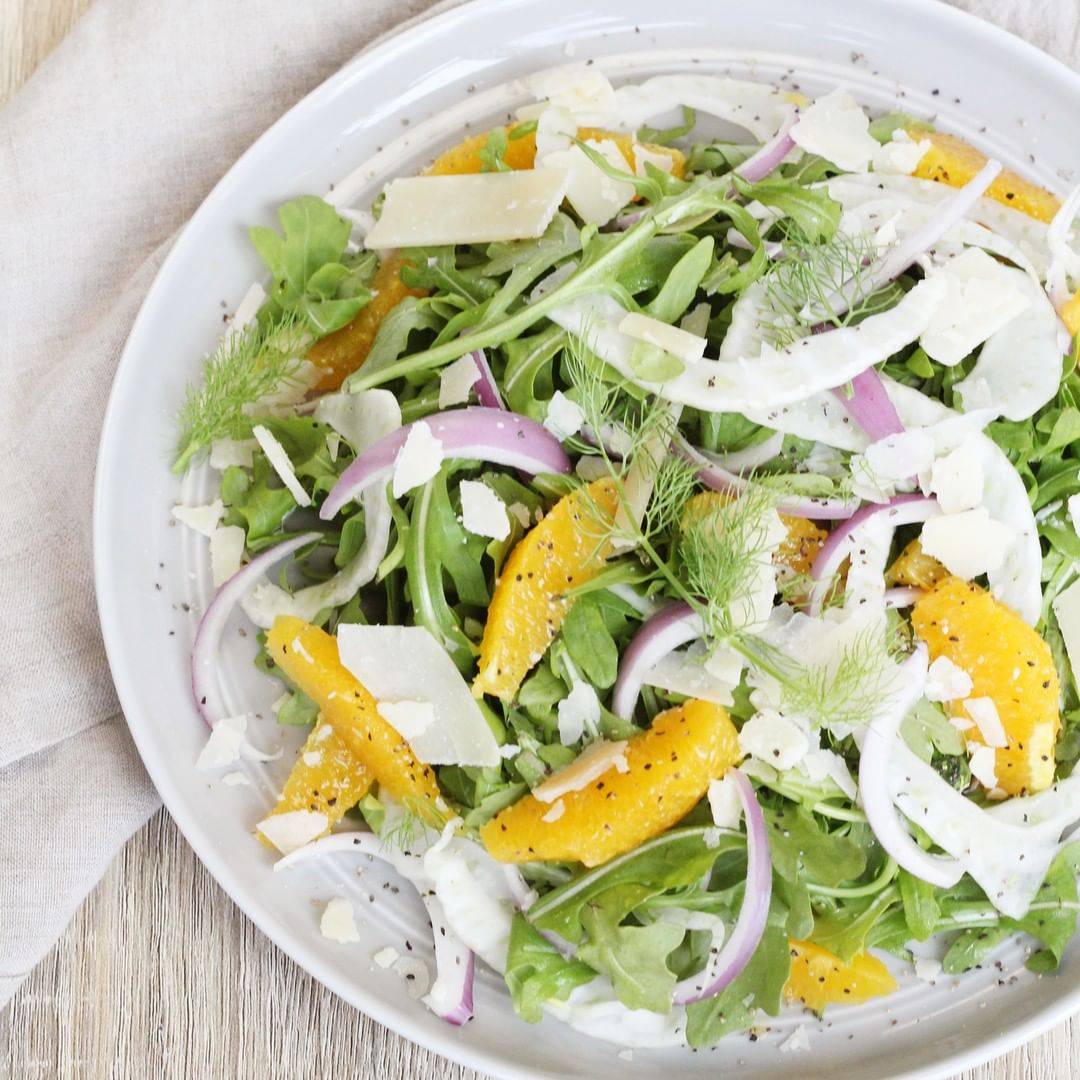 Bright Arugula and Mesclun with citrusy oranges, red beets, crisp red onions, and crunchy fennel. *Cheese on side


With fresh basil and fine-chopped garlic, this creamy aioli is a sure bet!
*Contains: Eggs


Homemade Feta Greek Vinaigrette
Rootastes' fall signature dressing with a hint of dijon mustard and Feta cheese to make this vinaigrette outstanding.
*Contains: Cheese


Fuji Apple Cider Vinaigrette
A fresh and tangy mix of Fuji apple cider vinegar.


A Mediterranean classic of yogurt mixed with cucumber, garlic, parsley, and olive oil.


One of our classic sauces, a sweet yet tangy sauce that combines sweet red peppers, garlic, and vinegars for an exquisite flavor.


Kale me in!
Yes, send me occasional emails about ​​special offers & discounts, employee wellness, health & nutrition news.