How It Works
Our healthy lunches are prepared daily and delivered fresh.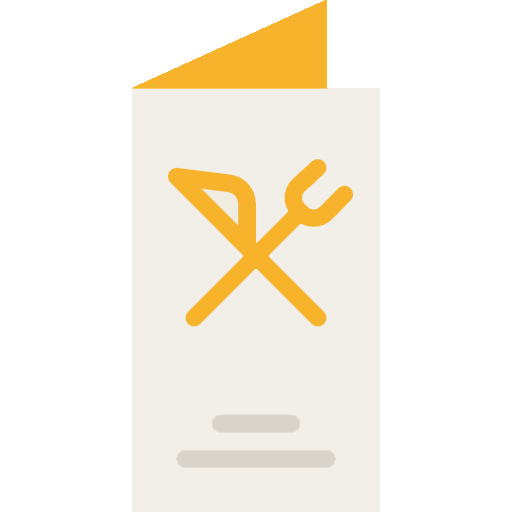 Choose
Order online from our frequently changing menu by 12 p.m. the day before.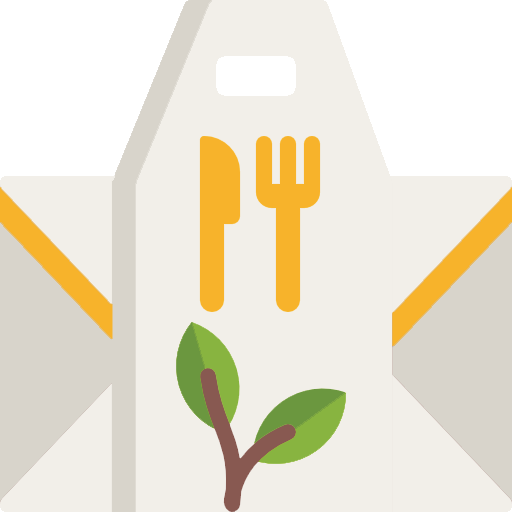 RECEIVE
Expect our awesome team to deliver lunch to your office between 11.30 a.m. and 12.30 p.m., Monday - Friday.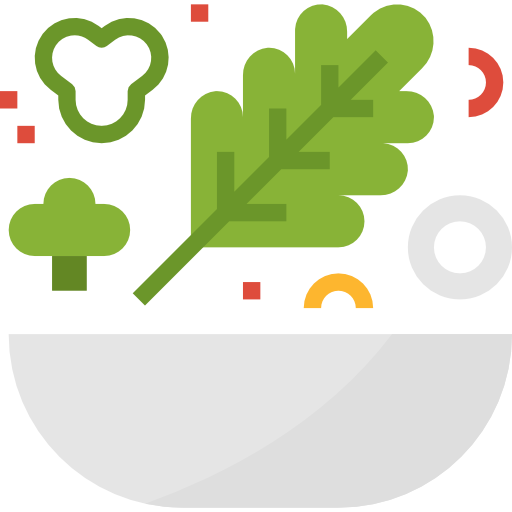 SAVOR
Our healthy, delicious meals are made from local ingredients so lunch hour can be your new happy hour.
WiseFood Promise
Rootastes delivers good food, and not just for thought. Our lunches are curated according to the season, and are loaded with nutritional goodness. Our certification with eatREAL demonstrates our commitment to providing healthy options, cutting down or eliminating fried and processed foods, and using local and sustainable vendors.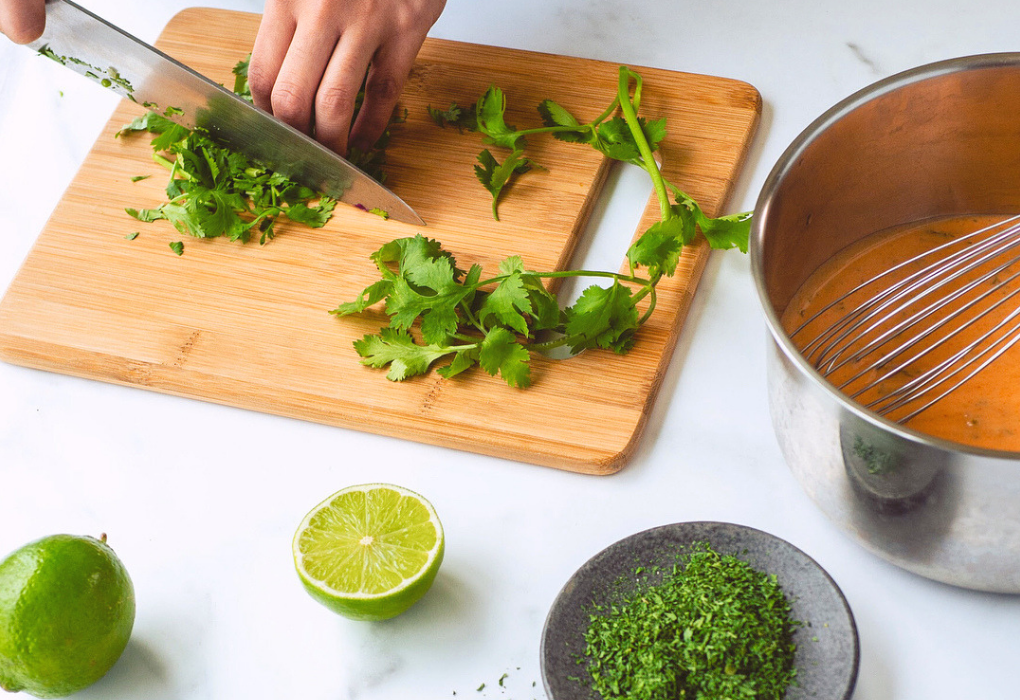 How does a Sample Lunch sound?
We'd love to learn about your organization and explore if Rootastes is a good fit. Service is currently available to select areas in Greater Boston as we get off the ground.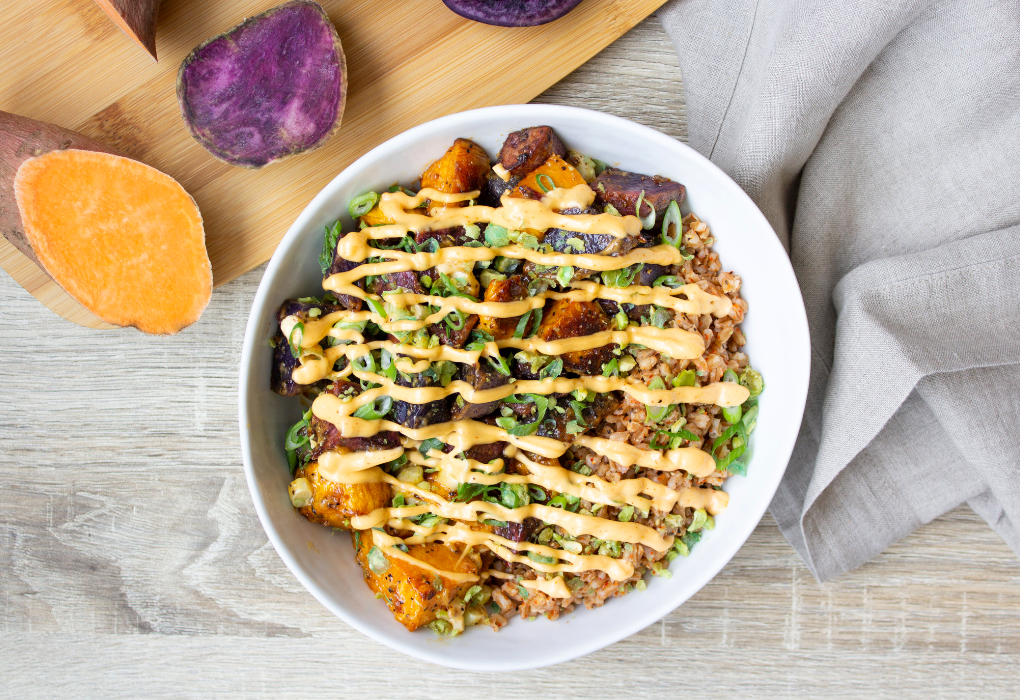 Testimonials
Don't just take our word for it...
"This may be the best place to order from for anyone trying to please a group that is looking for healthy options and unique flavors. Everything was fresh, high-quality and delicious. Good for mixed groups of vegetarians and omnivores. The deliveryman was extremely nice. Top-tier in all aspects."
"Everything was so tasty and a perfect healthy but filling alternative to many other options out there. The flavors are bold but not overwhelming."
"One of the best catering ordering experiences I have ever had. The food was simply delicious and so healthy. I plan on coming back here often!"
"Everyone raves about this food. They are grateful for the extremely tasty but healthy food."
"Everyone had raving compliments about the food as it was both very healthy and light, yet perfectly filling for a lunch."
"We cater multiple times a week here, this is hands down the BEST food we ever had catered. Fresh, local, great tasting, super friendly and amazing chef who came and delivered our order, follow up with a call to see if we liked the food... absolutely the very best! People talked about their food for weeks."
Kale me in!
Yes, send me occasional emails about ​​special offers & discounts, employee wellness, health & nutrition news.